Top Endoscopy Specialist in Babylon, NY
Endoscopies are a minimally invasive approach often employed in order to pinpoint the underlying causes of digestive issues and related symptoms. In some instances, they can also serve as a means to treat certain problems. Get comprehensive and specialized diagnosis and treatment by board-certified gastroenterologists at Digestive Disease Care (DDC). For more information, contact us today or schedule an appointment online. We are conveniently located at 373 W Main St, Babylon, NY 11702.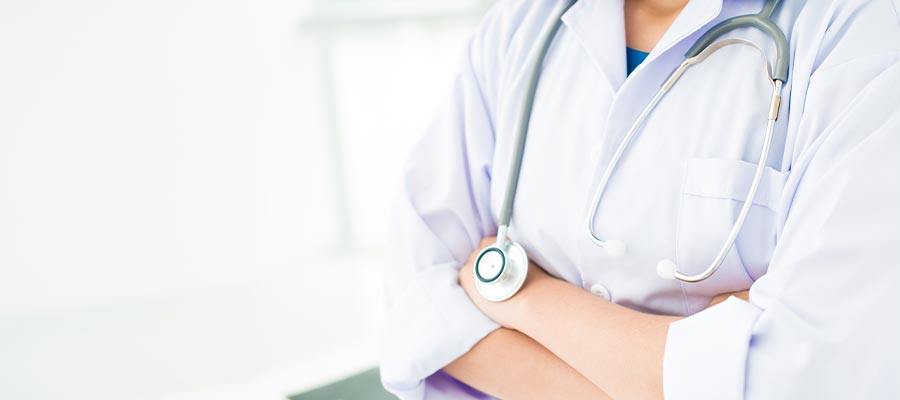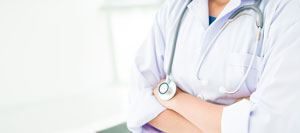 Table of Contents:
What is an endoscopy?
Why do I need an endoscopy?
Is an endoscopy safe?
Who performs an endoscopy?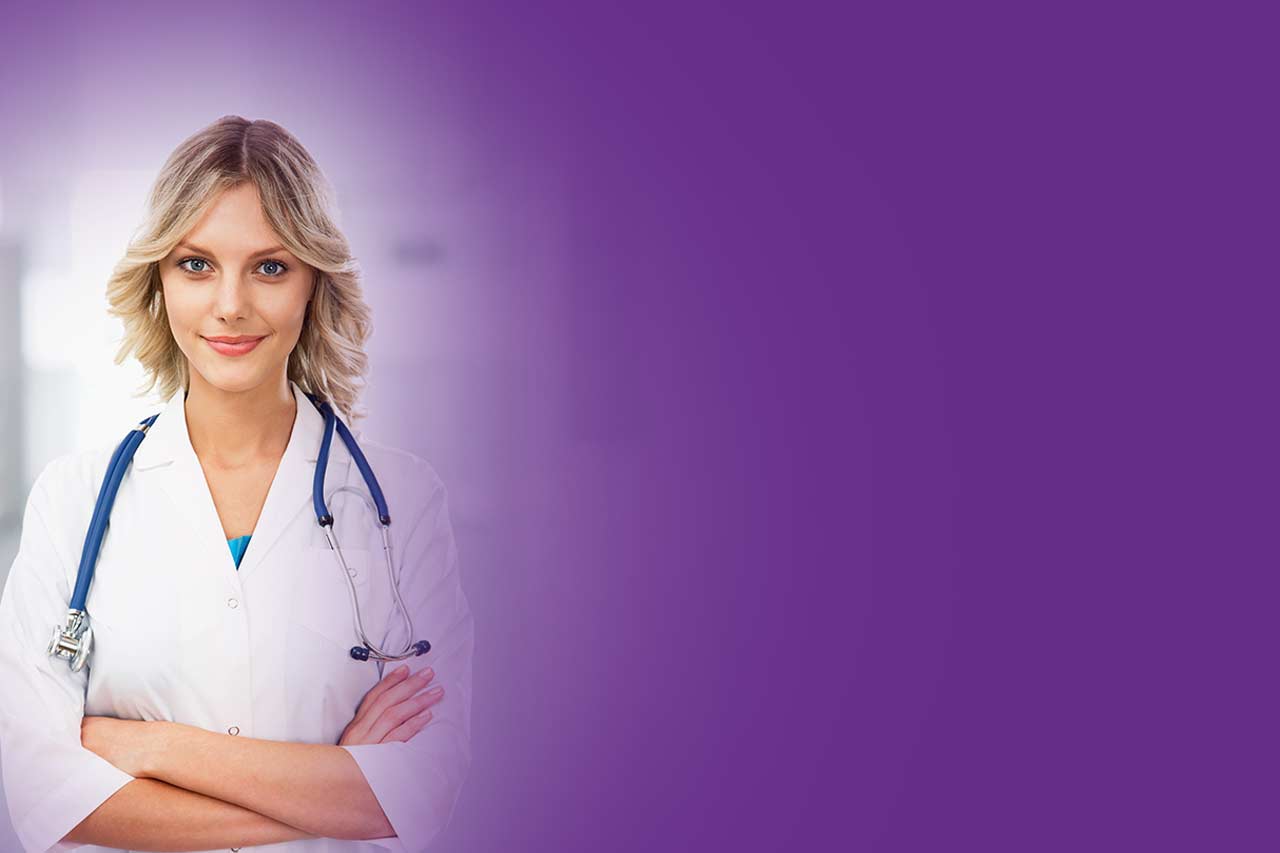 Additional Services You May Like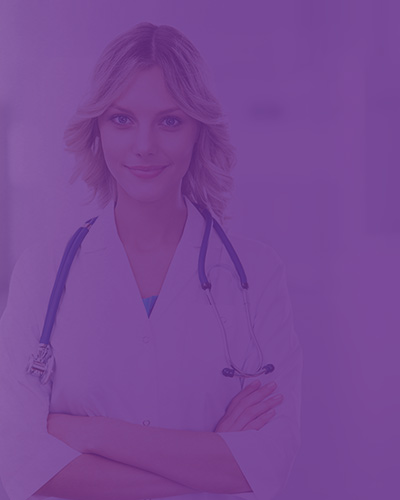 Additional Services You May Like