Gluten Intolerance Treatment Specialist at Digestive Disease Care
Common Questions Asked by Patients: What can trigger gluten intolerance? What are the first signs of gluten intolerance? How do I test myself for gluten intolerance?
Gluten intolerance, or gluten sensitivity, is a disorder where your body reacts badly to eating gluten, a protein found in wheat, rye, and barley grains. Get specialized and expert care at Digestive Disease Care. For more information, contact us today or schedule an appointment online. We have convenient locations to serve you in Babylon NY, East Setauket NY, Forest Hills NY, Jamaica NY, Jericho NY, Lake Success NY, Melville NY, Mineola NY, Massapequa NY and New Hyde Park NY.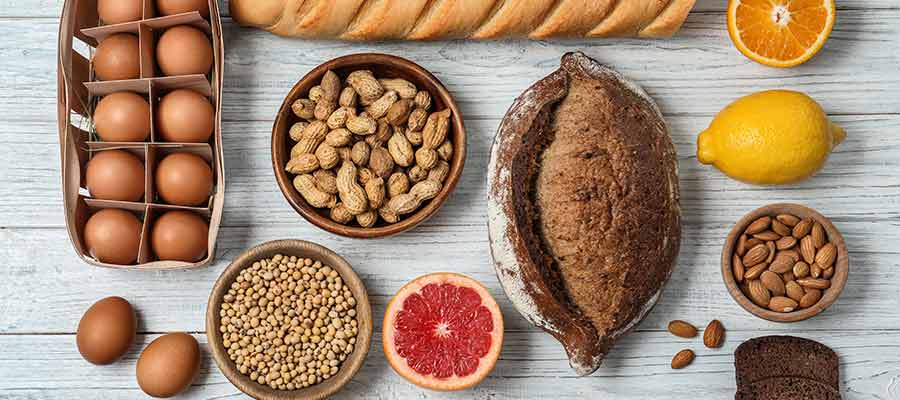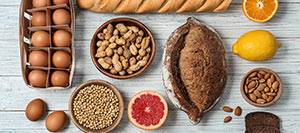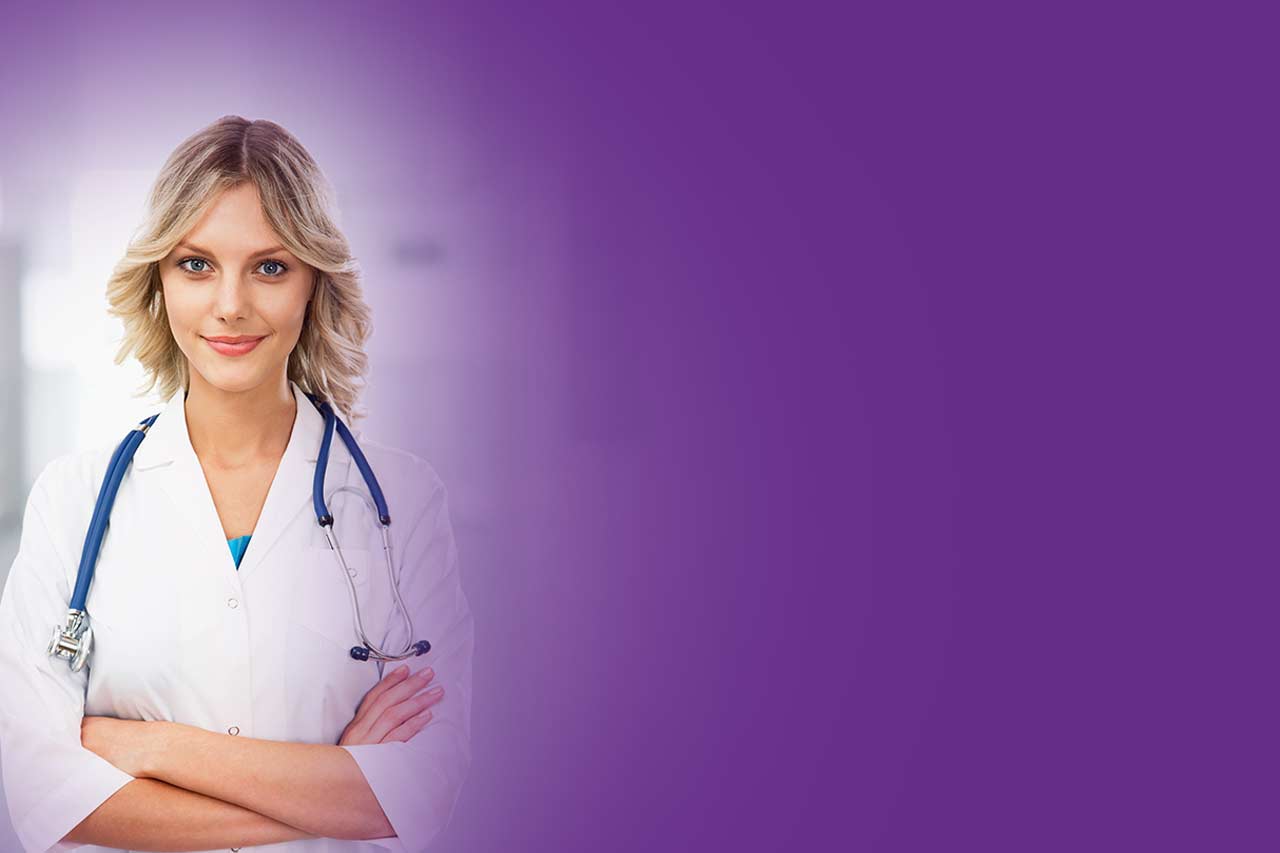 Additional Services You May Like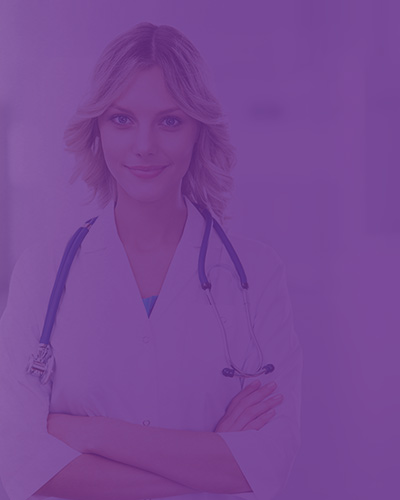 Additional Services You May Like