Top Hemorrhoid Specialist in Babylon, NY
If hemorrhoids persist beyond a few days or if you experience rectal bleeding, it's advisable to contact your healthcare provider to schedule an evaluation. The development of hemorrhoids can be linked to various factors, but it is most commonly associated with the act of straining during bowel movements. Hemorrhoid treatment is available at Digestive Disease Care (DDC) by board-certified gastroenterologists. For more information, contact us today or schedule an appointment online. We are conveniently located at 373 W Main St, Babylon, NY 11702.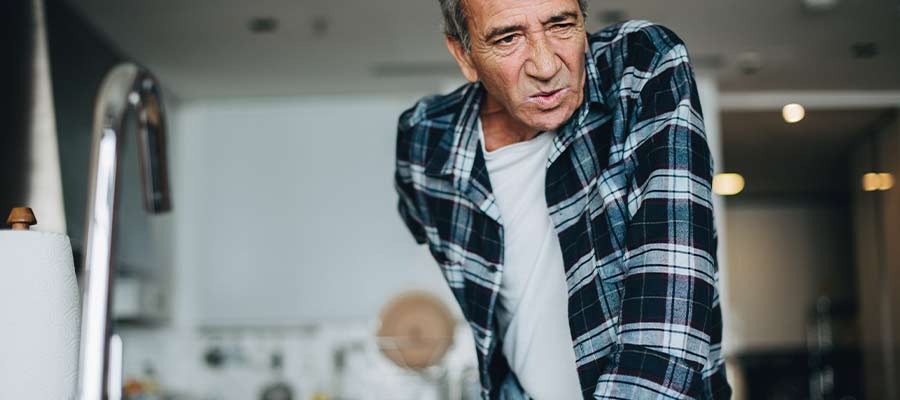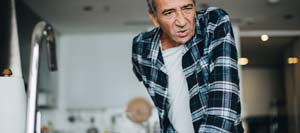 Table of Contents:
What are hemorrhoids?
What causes hemorrhoids?
What are the symptoms of hemorrhoids?
Will hemorrhoids go away on their own?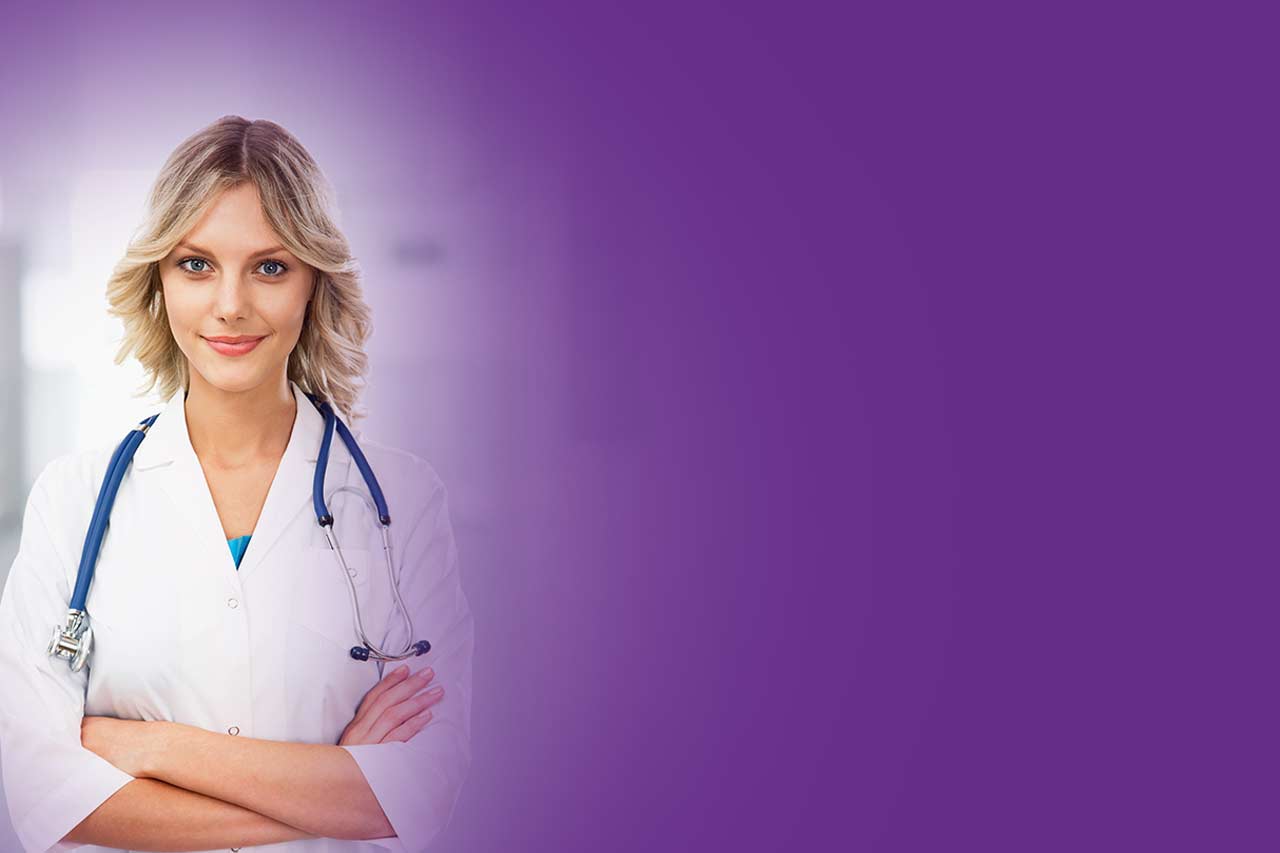 Additional Services You May Like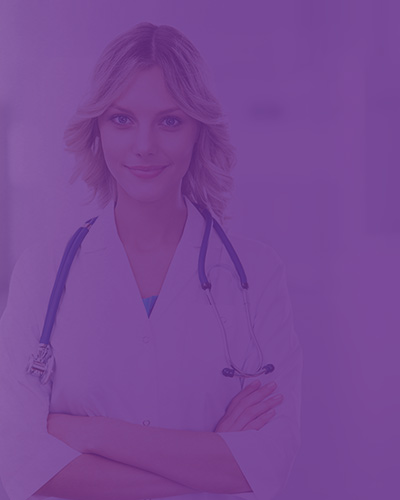 Additional Services You May Like