Top Endoscopy Specialist in Jamaica, NY
An endoscopy is a non-invasive medical procedure in which a flexible tube with a camera on the end is inserted into various parts of the body to provide the doctor with a visual examination of the organs and tissues. Gastrointestinal endoscopies are the most common type of endoscopy performed and allow doctors to view the inside of the digestive tract to identify blockages and other anomalies. If you require an endoscopy procedure and would like more information regarding the practice, contact us at Digestive Disease Care (DDC) or schedule an appointment. Our board-certified gastroenterologists would be more than happy to answer any questions that you may have so that you can feel confident moving toward your unique health needs. We are conveniently located at 110-14 Jamaica Ave, Queens, NY 11418.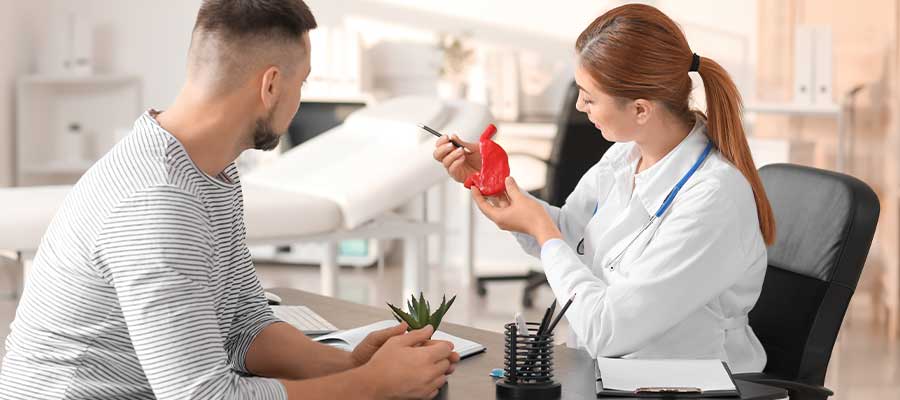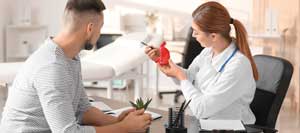 Table of Contents:
What is the recovery time for an endoscopy?
Can an endoscopy detect a blockage?
What organs can a doctor see during an endoscopy?
What not to do after an endoscopy?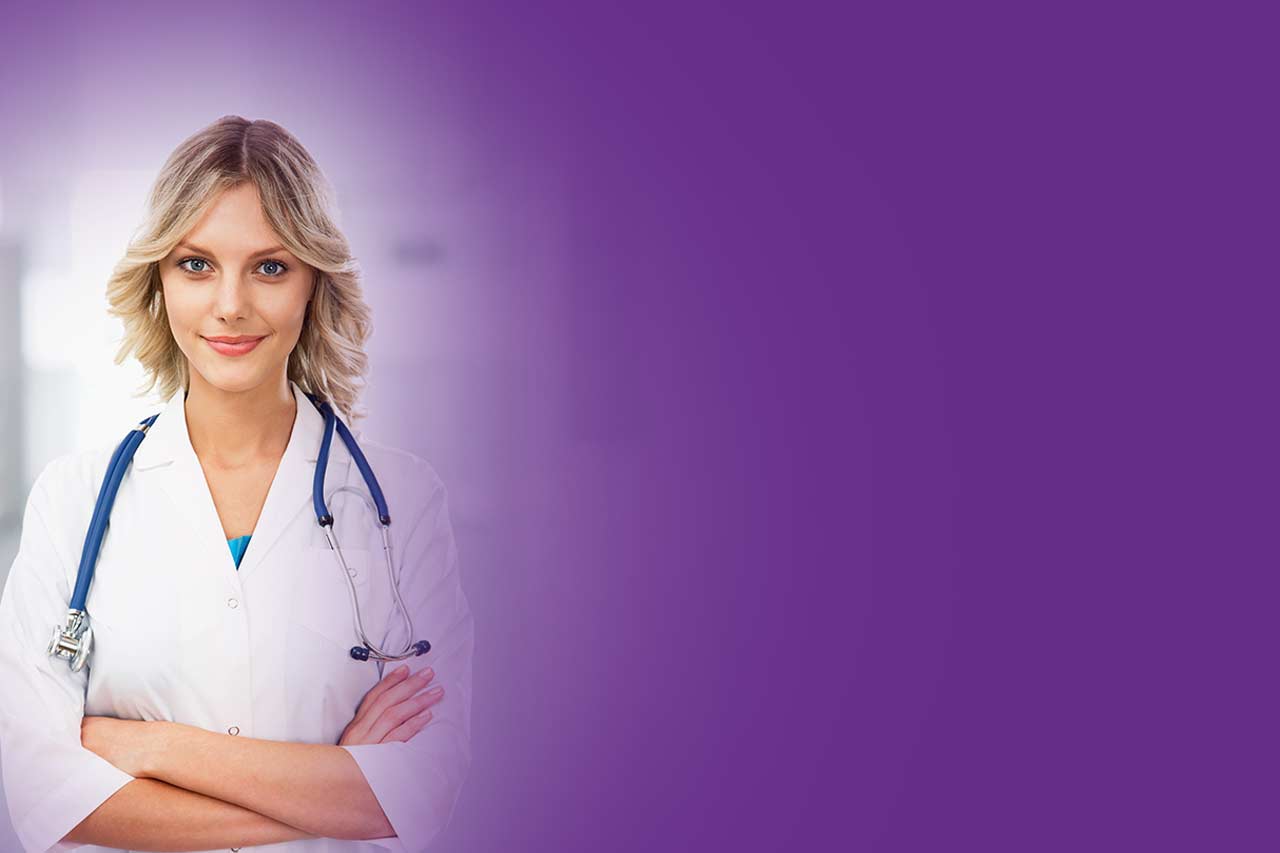 Additional Services You May Like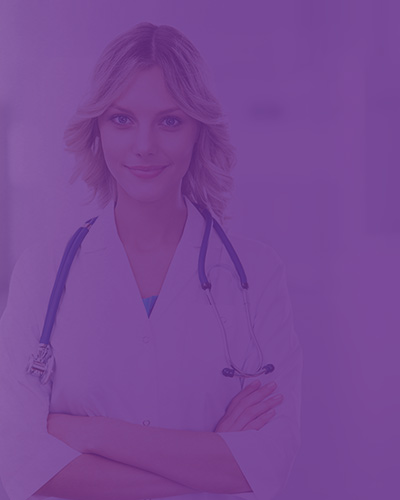 Additional Services You May Like