Top Hemorrhoid Specialist in Jericho, NY
Hemorrhoids are a common medical condition characterized by swollen and inflamed veins in the lower rectum or anus that can cause pain and discomfort. While they are usually harmless, hemorrhoids can cause uncomfortable symptoms such as bleeding, itching, and swelling, which is why it's important to get the care of a specialist as soon as possible to retain your quality of life. If you're in need of a hemorrhoid specialist in Jericho, NY, contact us at Digestive Disease Care (DDC) or book online to schedule an appointment. Our board-certified gastroenterologists will provide the care and expertise you need to get back to feeling your best. We are conveniently located at 366 N Broadway Suite LW-2, Jericho, NY 11753.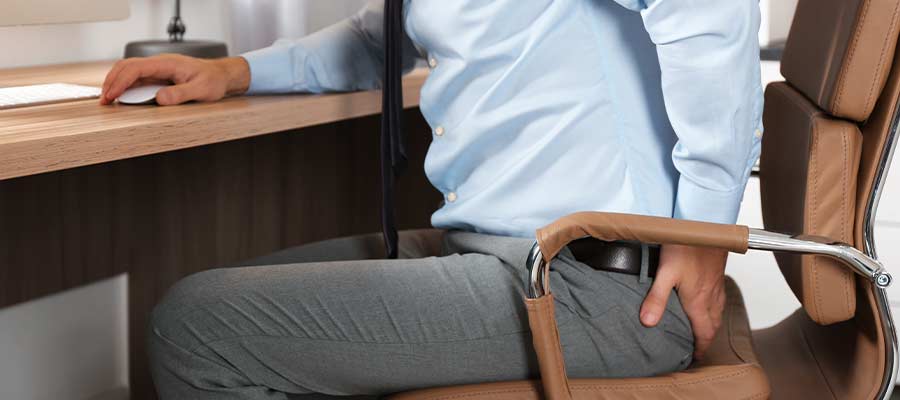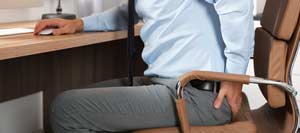 Table of Contents:
What are the symptoms of hemorrhoids?
What other conditions cause hemorrhoid-type symptoms?
How are hemorrhoids diagnosed?
What are the complications of hemorrhoids?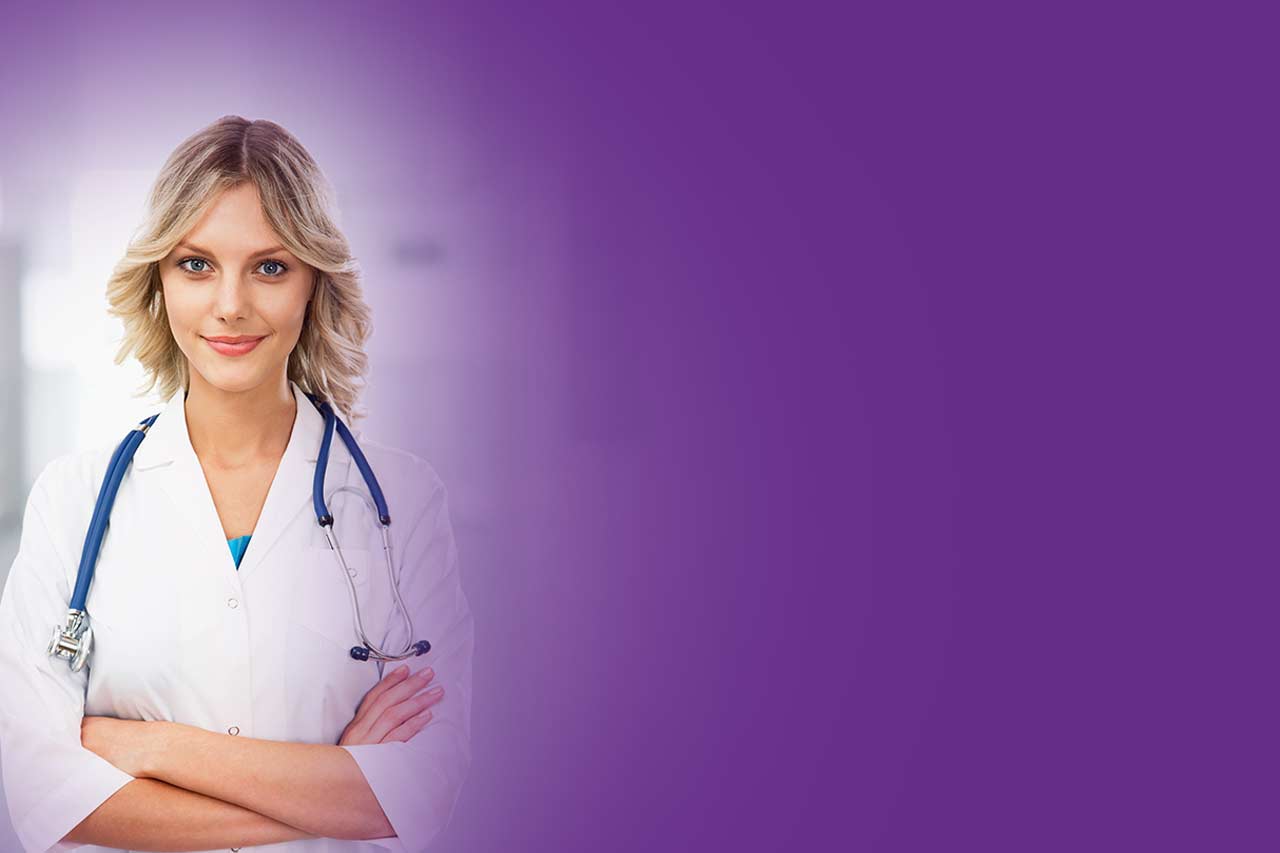 Additional Services You May Like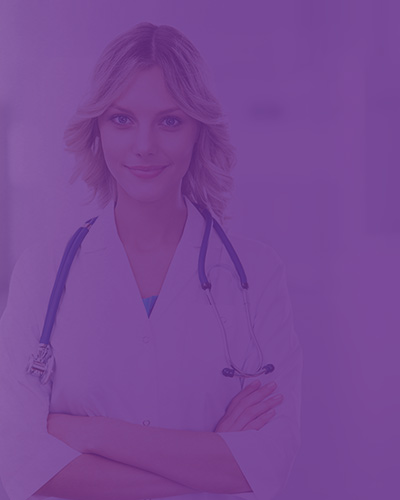 Additional Services You May Like