Top Hemorrhoid Specialist in Jamaica, NY
Hemorrhoids are a common condition that affects millions of people worldwide, referring to swollen and inflamed veins that develop in the lower rectum or anus. This condition is painful and uncomfortable for many, which is why it's important to seek help from a specialist as soon as possible to resolve the issue(s). If you're looking to see a hemorrhoid specialist about your condition, contact us at Digestive Disease Care (DDC) or book online to schedule an appointment. Our board-certified gastroenterologists would be happy to provide the specialized care you need to get back to feeling your best. We are conveniently located at 110-14 Jamaica Ave, Queens, NY 11418.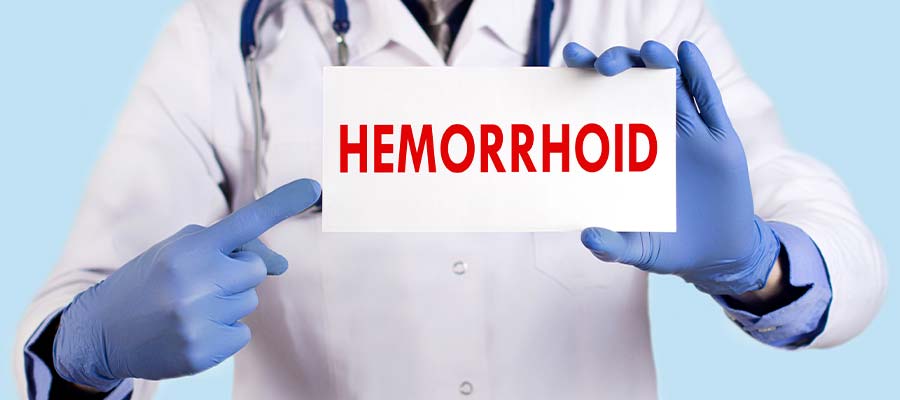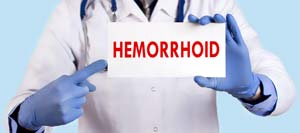 Table of Contents:
What are the different types of hemorrhoids?
How common are hemorrhoids?
Who might get hemorrhoids?
What's the difference between hemorrhoids and anal fissures?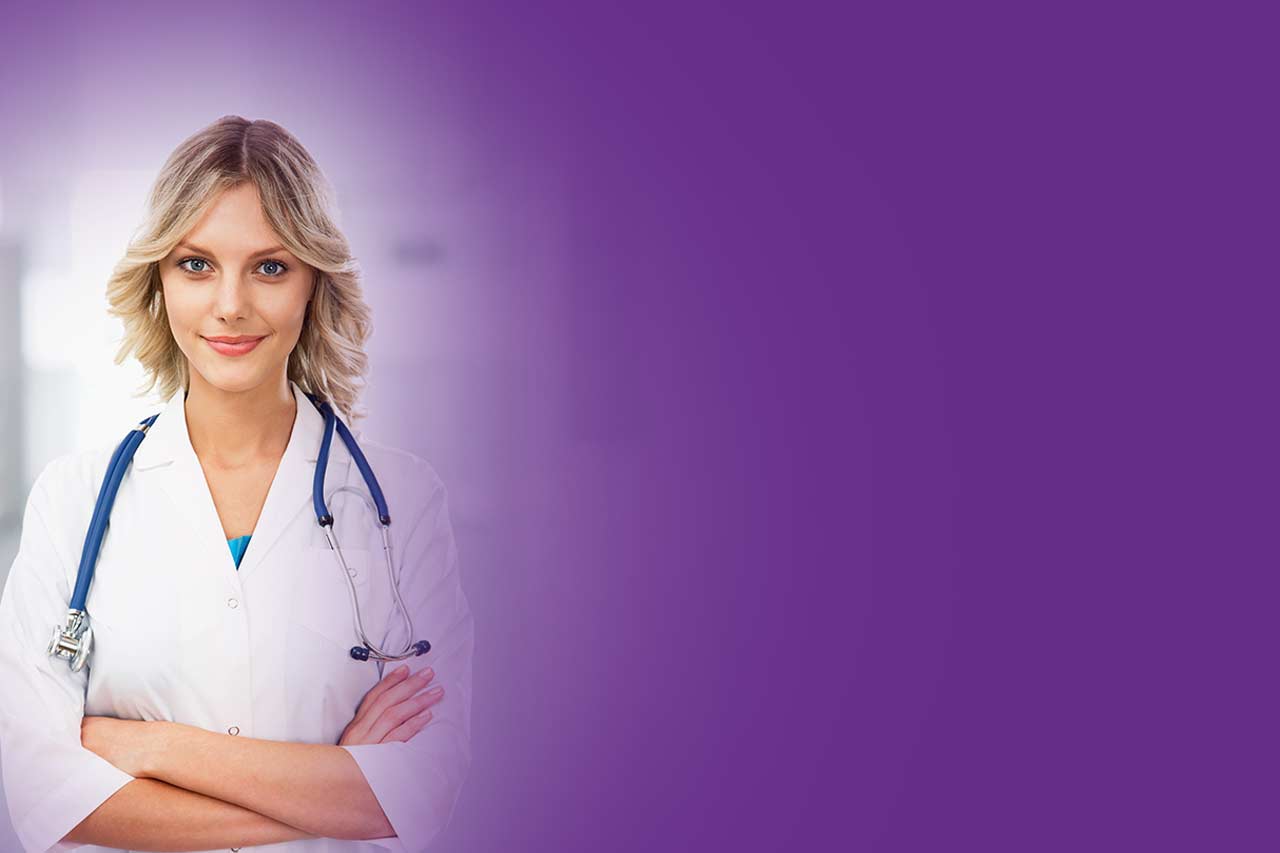 Additional Services You May Like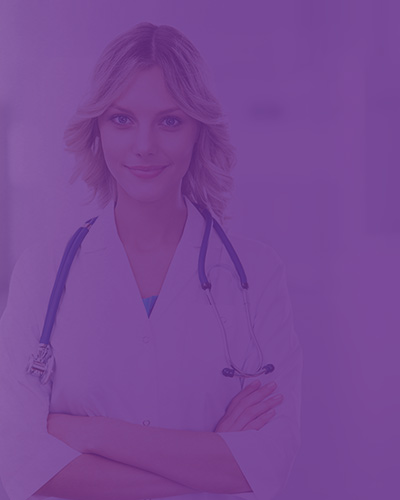 Additional Services You May Like