Top Colonoscopy Specialist in Jamaica, NY
A colonoscopy is a diagnostic procedure that allows your gastroenterologist to examine the lining of your colon for any abnormalities, such as polyps or signs of cancer. It's typically recommended for individuals over 50 years of age, for those with a family history of colon cancer, and/or for those experiencing unexplained gastro symptoms. If you're in need of a board-certified gastroenterologist for a colonoscopy in Jamaica, NY, contact us at Digestive Disease Care (DDC) today or schedule an appointment. Our team of experts is here to provide the quality care and attention you deserve so that you can get back to feeling your best. We are conveniently located at 110-14 Jamaica Ave, Queens, NY 11418.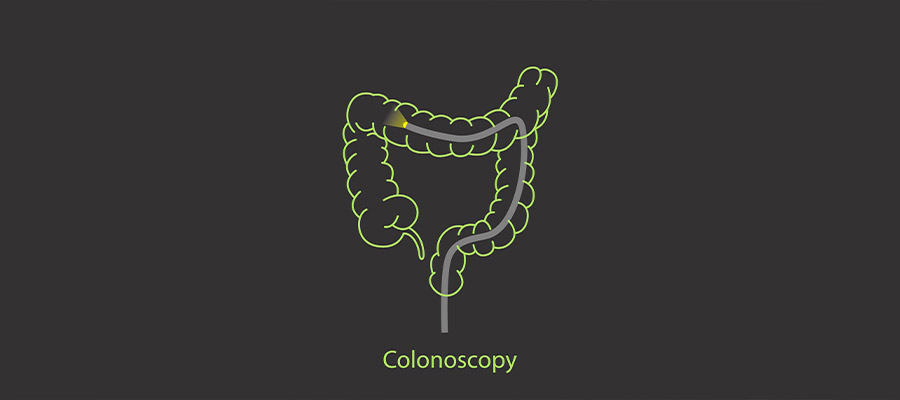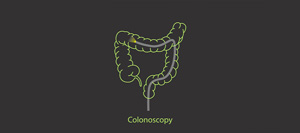 Table of Contents:
Are there alternative ways of screening for colon cancer?
When will I know the results of my colonoscopy?
What are the abnormal results of a colonoscopy?
What are the advantages of a colonoscopy for cancer screening over the alternatives?
Where to find a board-certified gastroenterologist in Jamaica NY for a colonoscopy?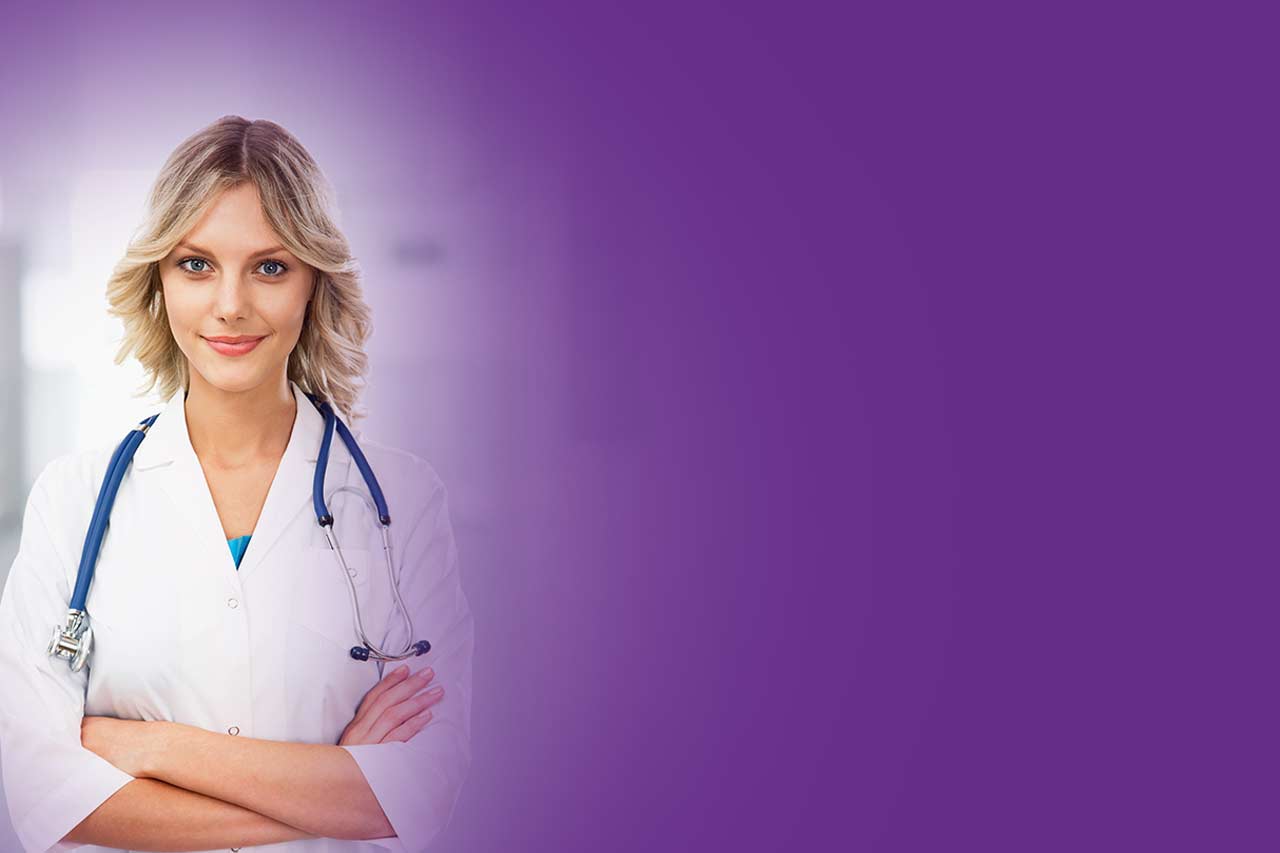 Additional Services You May Like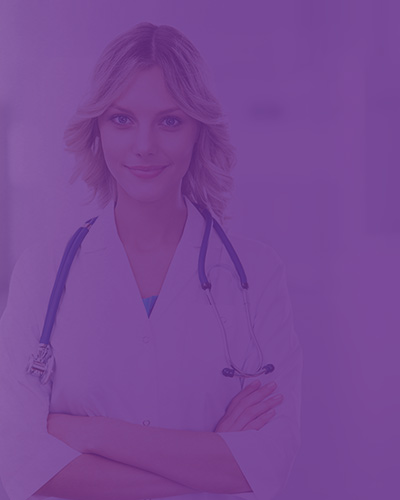 Additional Services You May Like