Top Endoscopy Specialist in Jericho, NY
An endoscopy is a medical procedure that involves inserting a flexible tube with a camera and light into a patient's body to view the internal organs. It's a very common medical procedure used to diagnose and treat certain medical conditions, such as gastrointestinal disorders. If you're looking for a top endoscopy specialist who can get you the testing you need, contact us at Digestive Disease Care (DDC) or schedule an appointment. Our board-certified gastroenterologists would be happy to assist you in receiving the top-tier medical care you need to safeguard your health. We are conveniently located at 366 N Broadway Suite LW-2, Jericho, NY 11753.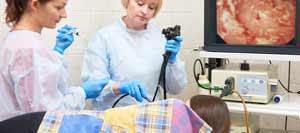 Table of Contents:
How does an endoscopy work?
Do you get the results of an endoscopy immediately?
How long does an endoscopy take from start to finish?
What can you not do after an endoscopy?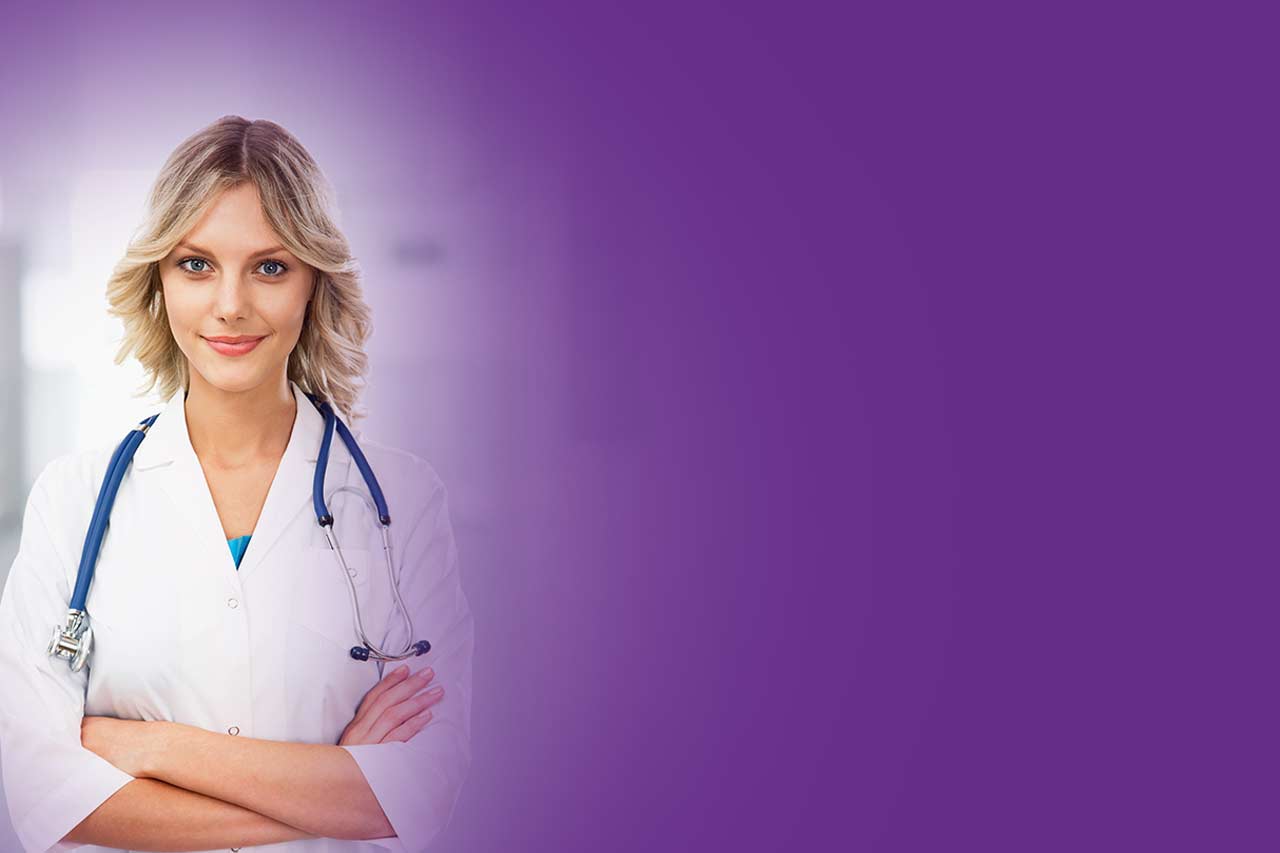 Additional Services You May Like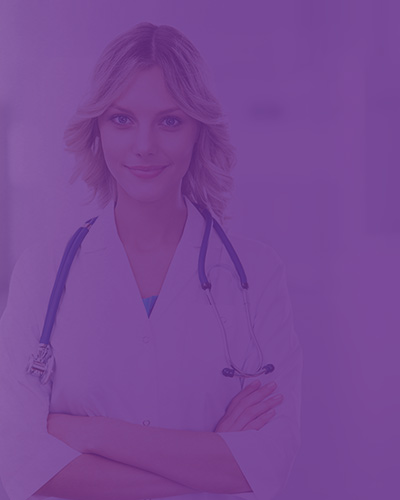 Additional Services You May Like