Top Endoscopy Specialist in Melville, NY
An endoscopy is a procedure used to examine a person's digestive tract. Visit Digestive Disease Care (DDC) today to get comprehensive and specialized care from board-certified gastroenterologists. For more information, contact us today or schedule an appointment online. We are conveniently located at 150 Broadhollow Rd, Melville, NY 11747.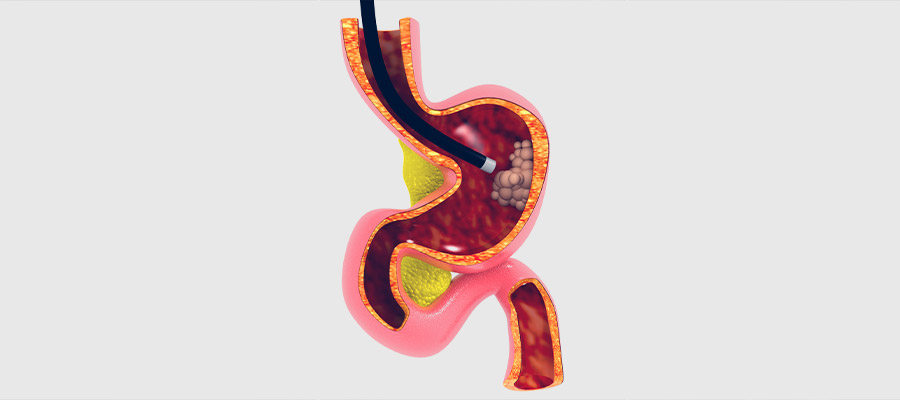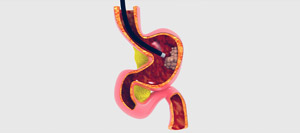 Table of Contents:
What are the signs that you need an endoscopy?
How long are you in recovery after an endoscopy?
Who cannot have an endoscopy?
How long does it take to get endoscopy results?
What are the signs that you need an endoscopy?

If you're wondering whether you need an endoscopy, there are several signs and symptoms that you should look out for. It's advised to consult a GI specialist about this procedure if you experience:

• Persistent digestive issues – The root cause of various digestive problems, such as unexplained abdominal pain, difficulty swallowing, and frequent heartburn, can be accurately identified using an endoscopy.

• Chronic nausea and vomiting – If you're frequently feeling nauseous or are experiencing unexplained vomiting, an endoscopy can be used to get to the bottom of your symptoms.

• Unexplained weight loss – Often, losing weight without trying is a sign of an underlying digestive issue that needs further investigation.

• Family history – If you have a family history of digestive disorders or conditions like esophageal cancer, your doctor will likely recommend regular endoscopies as a preventative measure.

• Monitoring existing conditions – For those with known digestive conditions, such as Barrett's esophagus, regular endoscopies are often part of the ongoing care plan.

• Foreign body removal – An endoscopy can be used to remove objects that have gotten trapped in the esophagus.
How long are you in recovery after an endoscopy?

Recovery after an endoscopy is usually quite quick and smooth. You can go home the same day as the procedure is performed and resume your regular activities the following day. Immediately after the procedure, it's common to feel a bit drowsy due to the sedative used during the endoscopy. It's essential to arrange for someone to drive you home, as you should not drive or operate heavy machinery for at least 24 hours post-procedure.

The procedure can cause some mild side effects and discomfort, such as a sore throat and bloating, but these symptoms typically subside within a day or two. It's crucial to carefully follow your doctor's post-procedure instructions, which typically include dietary restrictions, rest, and other specific guidelines.

In most cases, you can resume your normal diet and activities the day after the endoscopy. However, if you have questions, or concerns, or experience unusual symptoms such as severe pain or bleeding, you should get in touch with your physician promptly. Our team is here to answer your questions, provide comprehensive guidance and support, and ensure a smooth recovery process.
Who cannot have an endoscopy?

While endoscopy is a safe procedure, there are some situations where it may not be the best course of action. If you fall into these categories, you should consider alternative procedures or ask your doctor about what extra precautions can be taken. Groups who are advised not to get an endoscopy or proceed with caution include:

• People with severe heart or lung conditions – If you have severe heart or lung problems, the sedatives used during endoscopy can pose additional risks. The physician will carefully assess the specific circumstances to ensure extra precautions are taken or an alternative approach is found.

• Pregnant women – This procedure is generally avoided during pregnancy, unless there's a very compelling medical reason to perform it, such as a lodged foreign object.

• Allergic reactions – If you've had severe allergic reactions to medications or anesthesia in the past, it's very important that the healthcare team is aware of this risk.

It's crucial to discuss your medical history and any concerns with the doctor before undergoing an endoscopy. With this information, the physician can assess your unique situation, weigh the benefits against the risks, and determine the safest course of action for you.
How long does it take to get endoscopy results?

The waiting period to receive your endoscopy results typically ranges from a few days to two weeks. If a biopsy is performed as a part of the endoscopy, the tissue samples will be sent to the lab for a thorough analysis. This process can take some time as pathologists carefully examine the samples to provide accurate results. Once the lab work is complete, your doctor will review the results and schedule a follow-up visit to discuss the findings with you. At this appointment, they will also outline treatment options and lifestyle changes that can improve your symptoms and quality of life.

We have convenient locations to serve you in Melville NY, Lake Success NY, Forest Hills NY, Jericho NY, Jamaica NY, New Hyde Park NY, Mineola NY, Babylon NY, East Setauket NY, Massapequa NY, and BEYOND.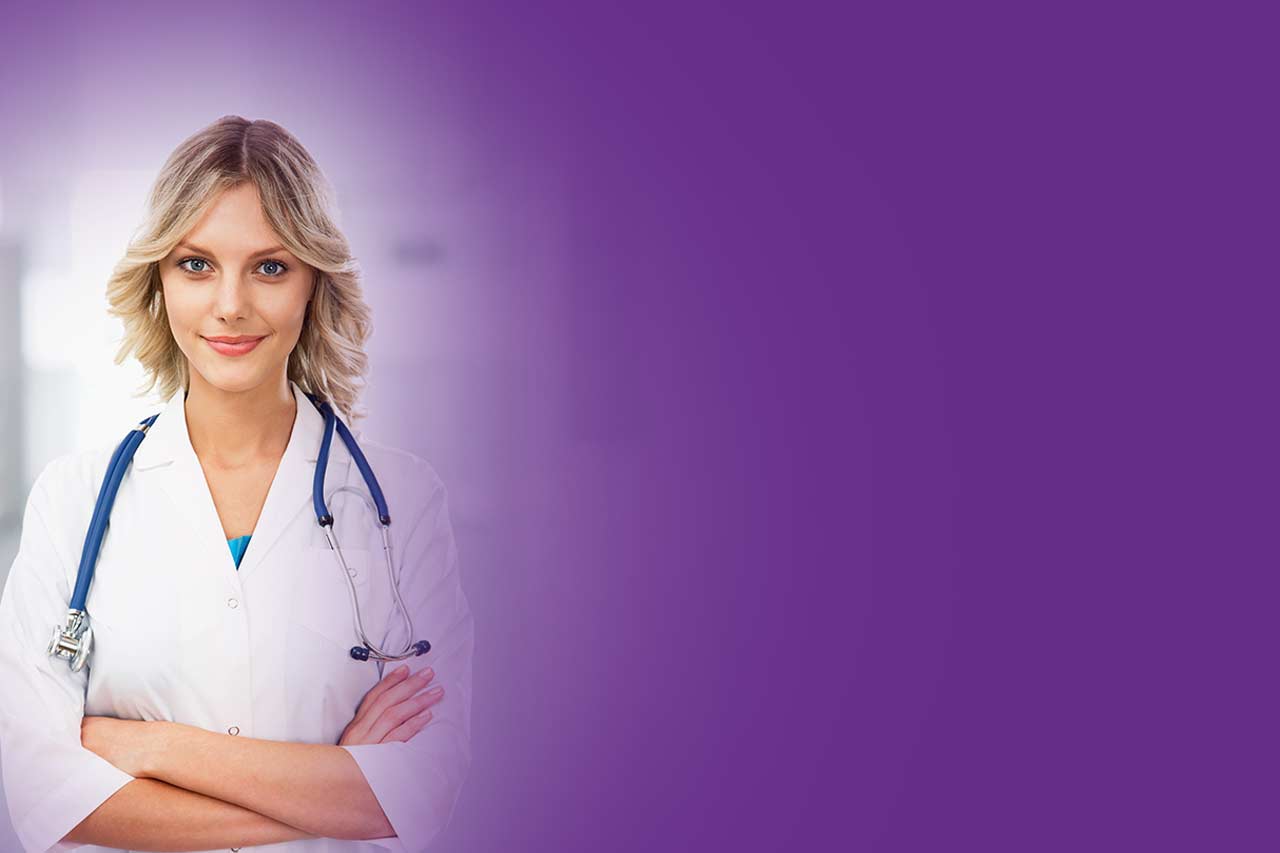 Additional Services You May Like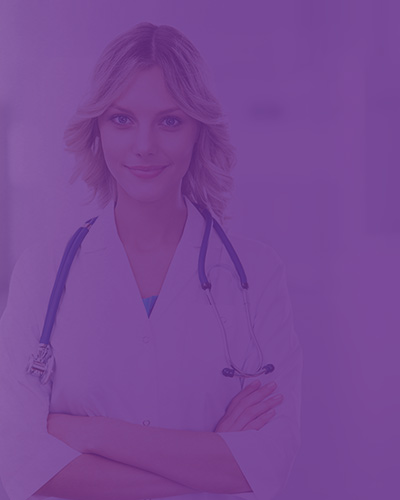 Additional Services You May Like