How Stress Affects Digestion by Digestive Disease Care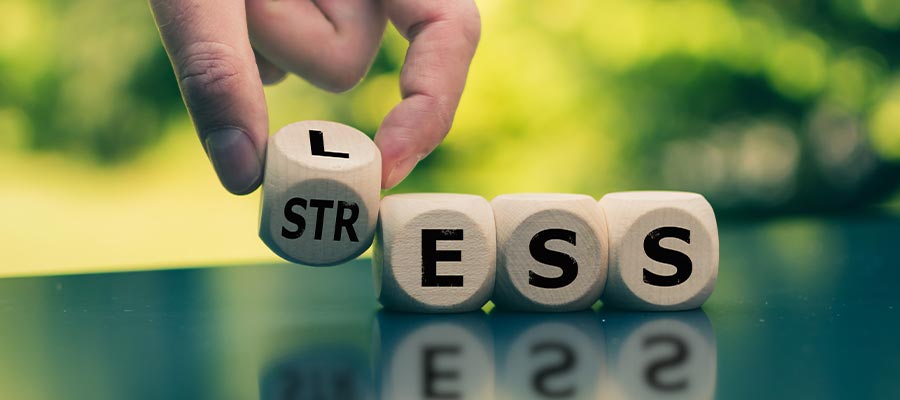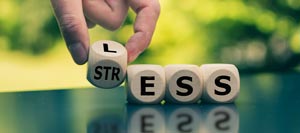 Table of Contents:
From the team at Digestive Disease Care, here's what you need to know about stress and its effect on digestion
Tips For Reducing Your Stress and Calming Your Stomach
April is National Stress Awareness Month! But, do you know how your regular stress is affecting your body? Those butterflies in your stomach from nerves or the feeling of making a gut-wrenching decision are testaments to the idea that serious stress can greatly affect your gut health and digestive system.
From the team at Digestive Disease Care, here's what you need to know about stress and its effect on digestion:

The Effects of Stress on Your Digestive System

There's a reason the digestive system is often referred to as the second brain in the body! This is because the gut has a system filled with neurotransmitters, even more so than the brain's central nervous system.

When we experience stress, the brain activates the sympathetic nervous system known for producing the "fight or flight" response which prepares the body for danger by conserving other bodily functions that aren't needed, including digestion. When this occurs, the stomach slows down, and stress is placed on the large intestine, often causing stomach aches, gas, bloating, heartburn, nausea, and diarrhea.
Tips For Reducing Your Stress and Calming Your Stomach

Whether you struggle with a diagnosed condition or are unsure of the root cause of your digestive problems, stress reduction is always beneficial in improving your digestive health and calming your stomach. Some tips for helping to reduce your stress and alleviating digestive discomfort as a result include:

• Incorporate more exercise into your routine – Physical activity is an essential part of a healthy lifestyle for your physical and mental health. Exercise helps relieve tension and releases mood-boosting chemicals called endorphins which can relax your stomach and reduce your stress levels.

• Eat some stress-reducing foods – It's true; some foods are more likely to increase your anxiety, while others can help reduce it. If you're feeling stressed, avoid treats that are high in sugar or fat, and instead grab some foods that are high in omega-3 fatty acids, magnesium, and vitamin C, such as salmon, almonds, or oranges which are natural mood boosters.

• Make time for relaxing activities – Everyone has different interests and hobbies, but taking some time to identify yours can go a long way! Whether you enjoy reading a good book, watching a favorite show, going for a hike, or another activity, make more time in your schedule for activities that make you happy and help you relax.

• Check in with yourself and be kind – When you're feeling overwhelmed or upset, take a moment to ask yourself if your current thoughts are negatively impacting you. Thinking and speaking kindly to yourself can go a long way in helping you relax and reduce anxiety. Listen to your body's needs too, and when your stress is too much, don't be afraid to take a step back and relax.

• Seek support when needed – Sometimes, you can't do it on your own, and that's okay! Practice good coping skills by seeking support from friends, family, and loved ones when needed, whether quality time spent together or talking about your stress. If needed, reach out to a professional or doctor for help managing your stress and digestive health.

Visit Digestive Disease Care to get comprehensive and specialized care. We have convenient locations to serve you in Babylon NY, East Setauket NY, Forest Hills NY, Jamaica NY, Jericho NY, Lake Success NY, Melville NY, Mineola NY, Massapequa NY and New Hyde Park NY.