Upper Endoscopy (EGD) Procedure at Digestive Disease Care
Common Questions Asked by Patients: What is done during an upper endoscopy? Is an upper endoscopy a big deal? How long are you in recovery after endoscopy?
An upper endoscopy is a procedure that examines the lining of the esophagus, stomach, and upper part of the small intestine (duodenum) using an endoscope. Visit Digestive Disease Care to get expert and specialized care. Contact us today for more information or request an appointment online. We have convenient locations to serve you in Babylon NY, East Setauket NY, Forest Hills NY, Jamaica NY, Jericho NY, Lake Success NY, Melville NY, Mineola NY, Massapequa NY and New Hyde Park NY.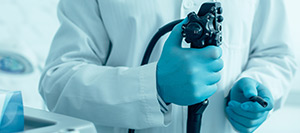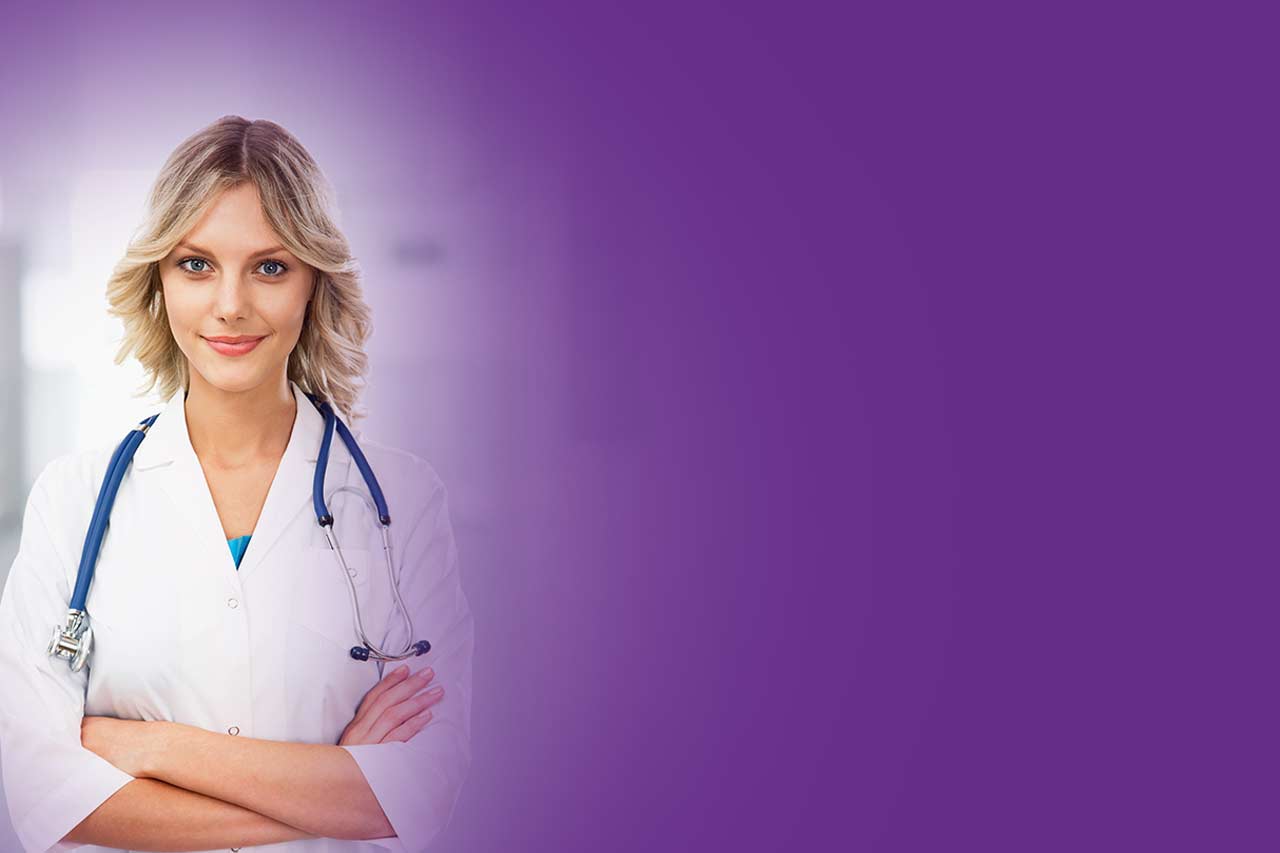 Additional Services You May Like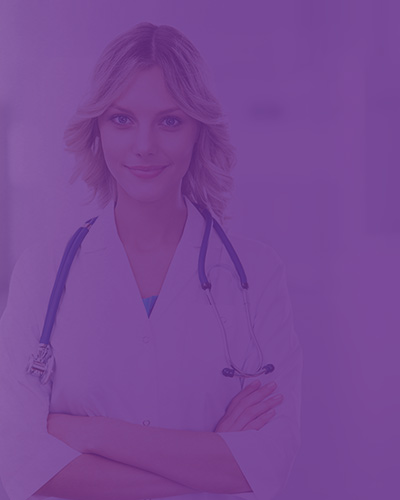 Additional Services You May Like