Colon and Rectal Cancer Cases by Digestive Disease Care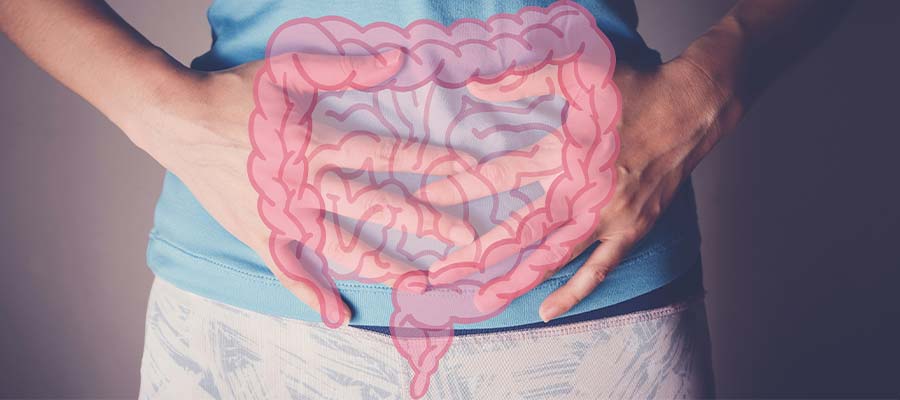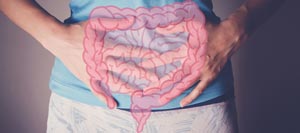 CNN: Colon and rectal cancer cases are going up among people younger than 50, researchers say

The median age for colon and rectal cancer is going down. In this CNN Health brief, learn what could be causing an increase in colon and rectal cancer cases among adults under the age of 50.

CNN Health: Colon and rectal cancer cases are going up among people younger than 50, researchers say

Call us to book your screening today! We serve patients in Babylon NY, East Setauket NY, Forest Hills NY, Jamaica NY, Jericho NY, Lake Success NY, Melville NY, Mineola NY, New Hyde Park NY, Massapequa NY and BEYOND.