Top Endoscopy Specialist in Forest Hills, NY
Endoscopes are a very important component of preventative care in allowing physicians to have visibility and access to previously difficult-to-reach areas of the body including inside of particular organs without having to use open surgery or more invasive options. They can be used just to allow for the physician to see what is going on in the particular area of the body that is causing concern with a tiny camera attached, or make it much easier to take small tissue samples from those areas that will be biopsied to determine the presence of damaged or abnormal tissue. Visit Digestive Disease Care (DDC) to get comprehensive and specialized care from a board-certified gastroenterologist. For more information, contact us today or book an appointment online. We are conveniently located at 104-40 Queens Blvd Suite #1F, Forest Hills, NY 11375.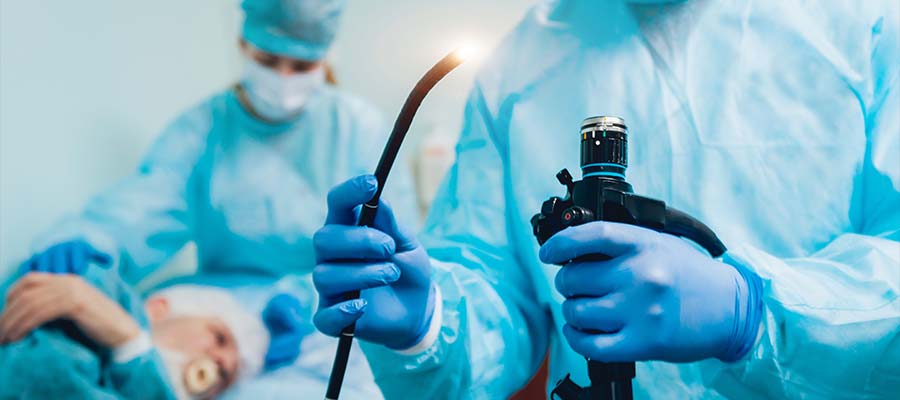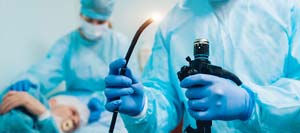 Table of Contents:
What can an endoscopy diagnose?
Are there any risks associated with an endoscopy?
How many types of endoscopes are there?
What are the signs that you should have an endoscopy?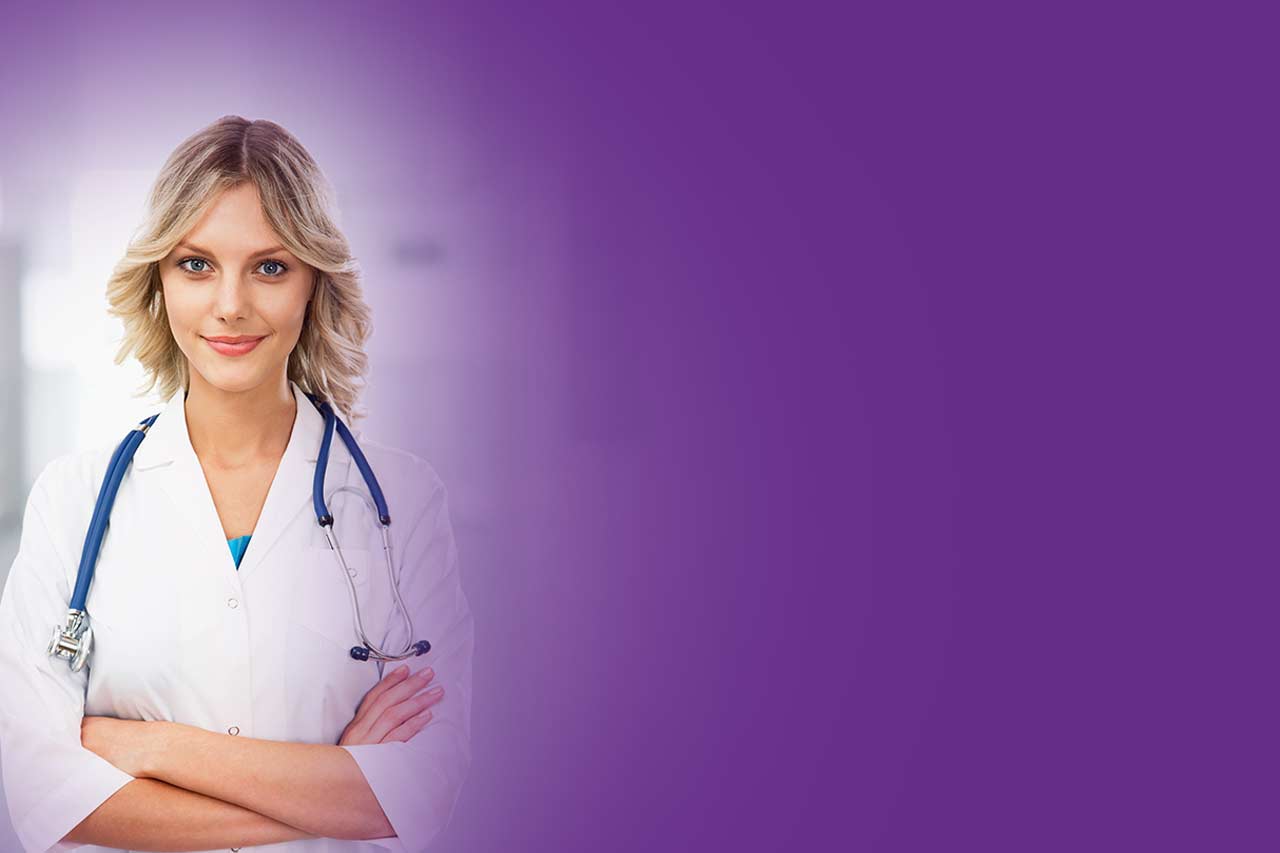 Additional Services You May Like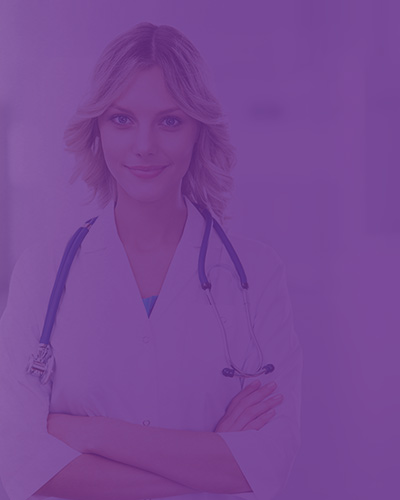 Additional Services You May Like