Top Endoscopy Specialist in New Hyde Park, NY
An endoscopy is a medical procedure that allows physicians to examine the inside of the body using a flexible tube with a camera attached to it. This non-invasive technique has revolutionized the way doctors diagnose and treat a wide range of medical conditions. However, not all patients require an endoscopy, and it is essential to understand when it is necessary. Visit Digestive Disease Care (DDC) to get comprehensive and expert care from a board-certified gastroenterologist in New Hyde Park NY. For more information, please contact us or request an appointment online. We are conveniently located at 1575 Hillside Ave, New Hyde Park, NY 11040.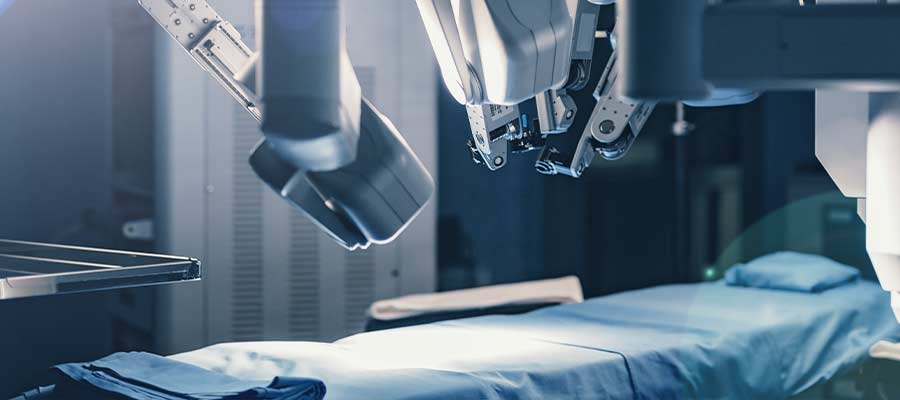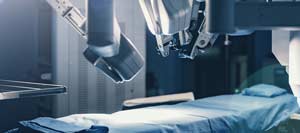 Table of Contents:
What are the signs that you should have an endoscopy?
Do doctors perform any tests before an endoscopy?
What is the success rate of an endoscopy?
How long does an endoscopy usually take?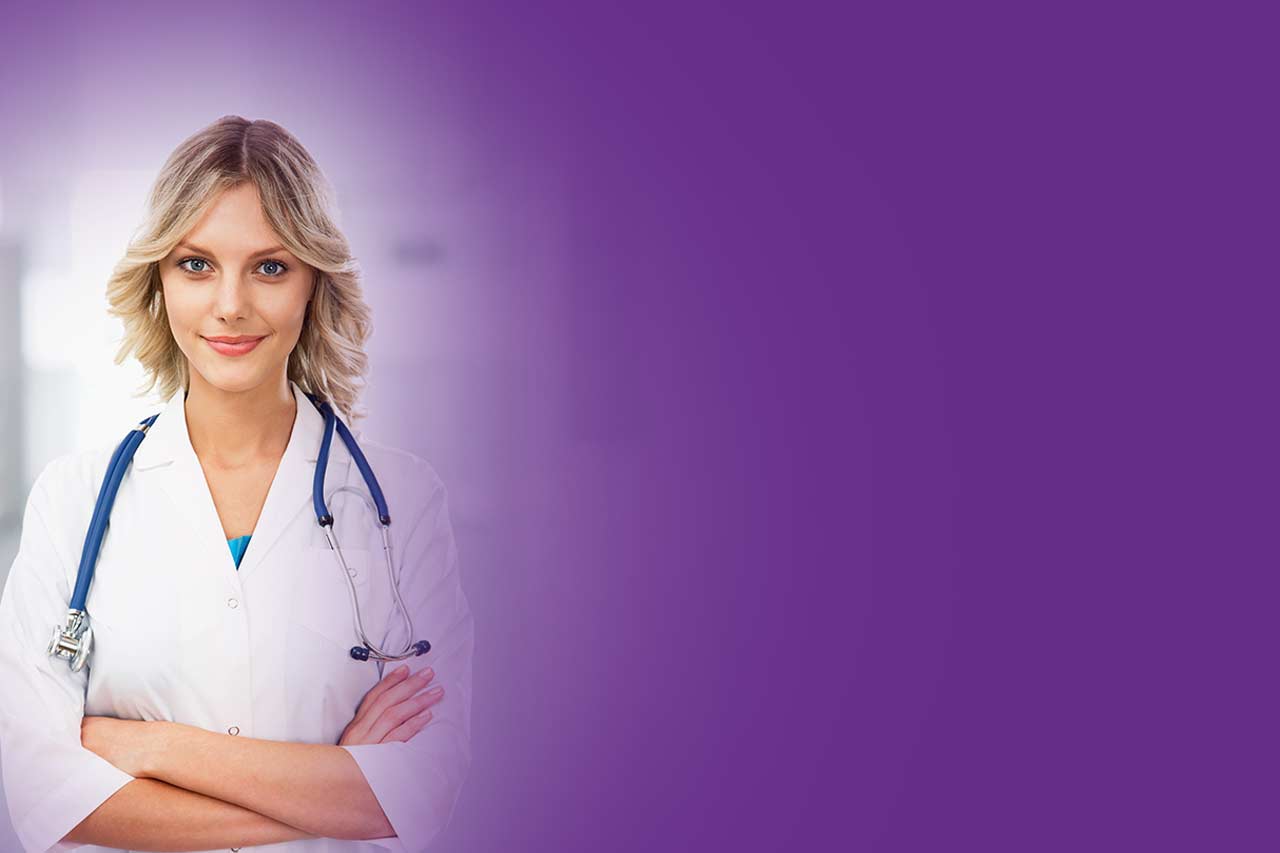 Additional Services You May Like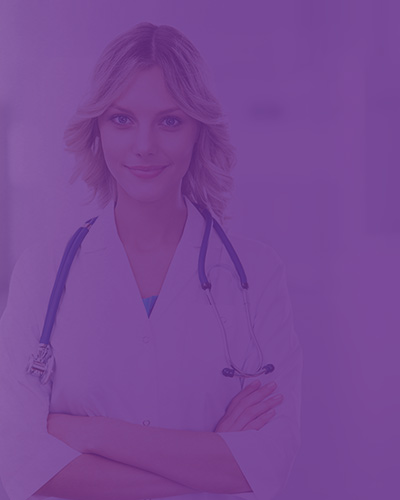 Additional Services You May Like