Female Gastroenterologist Serving New York Community, NYC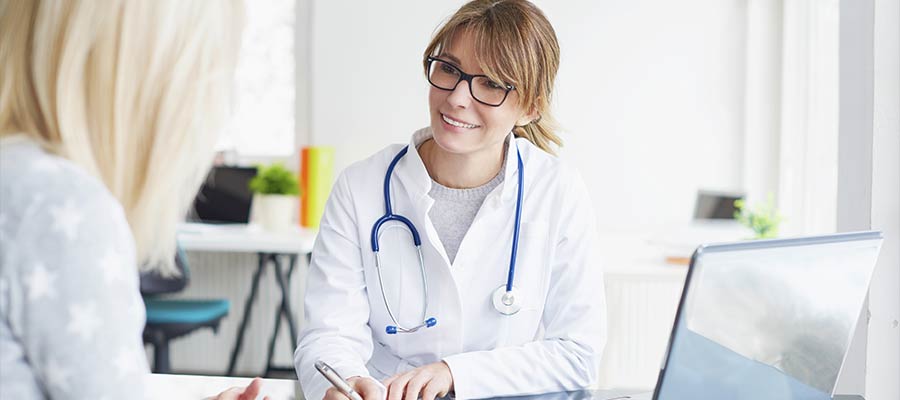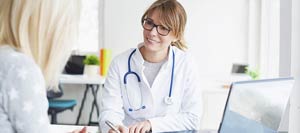 Table of Contents:
How can a female gastroenterologist help me?
Why would you need to see a gastroenterologist?
What does a gastroenterologist do on a first visit?
What is the difference between a gastrologist and a gastroenterologist?
How can a female gastroenterologist help me?

A gastroenterologist is a doctor who specializes in the digestive system – how it works and what problems or diseases can commonly affect it. A gastroenterologist can help patients of all ages learn and understand what steps they need to follow in order to keep their digestive system healthy and functioning properly. Most patients who see a gastroenterologist are referred there by their family doctor as the result of there being an issue in the way that their body digests food or reacts to certain foods. Your family doctor may order a series of tests to be completed before your visit to the GI doctor, which will be reviewed with you during your appointment. A gastroenterologist will be able to diagnose conditions that are related to the digestive system and provide you with a treatment plan. If it is a chronic condition, the GI doctor will keep you under their long-term care, ensuring they are updating your family doctor as needed on your condition and treatments.
Why would you need to see a gastroenterologist?

Patients who are experiencing new or ongoing digestive issues may need to be seen by a gastroenterologist, based on their family doctor's initial assessment. Your first step in care for any medical issues should always be to your family doctor or primary care physician. They will perform an initial physical exam on you based on your symptoms and send you for further testing if needed to determine the cause. Depending on the cause they may be able to be treated by your family doctor, but in more complex or advanced cases of digestive issues, your doctor will refer you to a gastroenterologist for further testing and a diagnosis and treatment plan. Gastroenterologists are specially trained in all aspects of the health and functionality of the digestive tract and will therefore be able to provide a proper and accurate diagnosis as well as treatment. They are able to treat both acute and chronic issues that affect the digestive tract.
What does a gastroenterologist do on a first visit?

A gastroenterologist will talk you through your medical history, enabling them to get an understanding of who you are and see if there is anything in your history that can be causing your current issues. They will most likely perform their own physical exam and will review any testing that your doctor had you complete prior to your appointment. You may have also been referred to a GI doctor in order to have specific tests performed by them, such as an endoscopy, colonoscopy, or X-rays to view your digestive system. If one of these tests is being performed during your visit, you will receive instructions in advance on what you need to do to prepare and what to expect during your appointment.
What is the difference between a gastrologist and a gastroenterologist?

While gastrologists and gastroenterologists may seem like they can be the same, they are actually two different areas of medicine. There is a similarity in that they both diagnose and treat diseases related to the abdominal area; however, a gastrologist only focuses on this area while a gastroenterologist specializes in the entire digestive tract. A gastrologist can perform colonoscopies or proctoscopies in order to help them diagnose issues that may be affecting a patient's stomach. This will allow them to diagnose and treat the patient for abdominal conditions that are causing the patient pain and discomfort in this area. A gastroenterologist will work with patients experiencing chronic conditions in this area, as well as the whole digestive tract from the esophagus down to the anus. While a gastroenterologist can treat the stomach and any diseases that can affect it, they are focused on chronic disorders that can occur elsewhere in the digestive tract that are causing the symptoms that are present in the stomach.

If you have any questions or need a female gastroenterologist, then reach out to our team today at Digestive Disease Care. We are here to offer treatment and guidance that will help your overall health and well-being. Request an appointment today and allow us at least 24 hours to contact you. We have convenient locations to serve you in Babylon NY, East Setauket NY, Forest Hills NY, Jamaica NY, Jericho NY, Lake Success NY, Melville NY, Mineola NY, Massapequa NY and New Hyde Park NY, and BEYOND.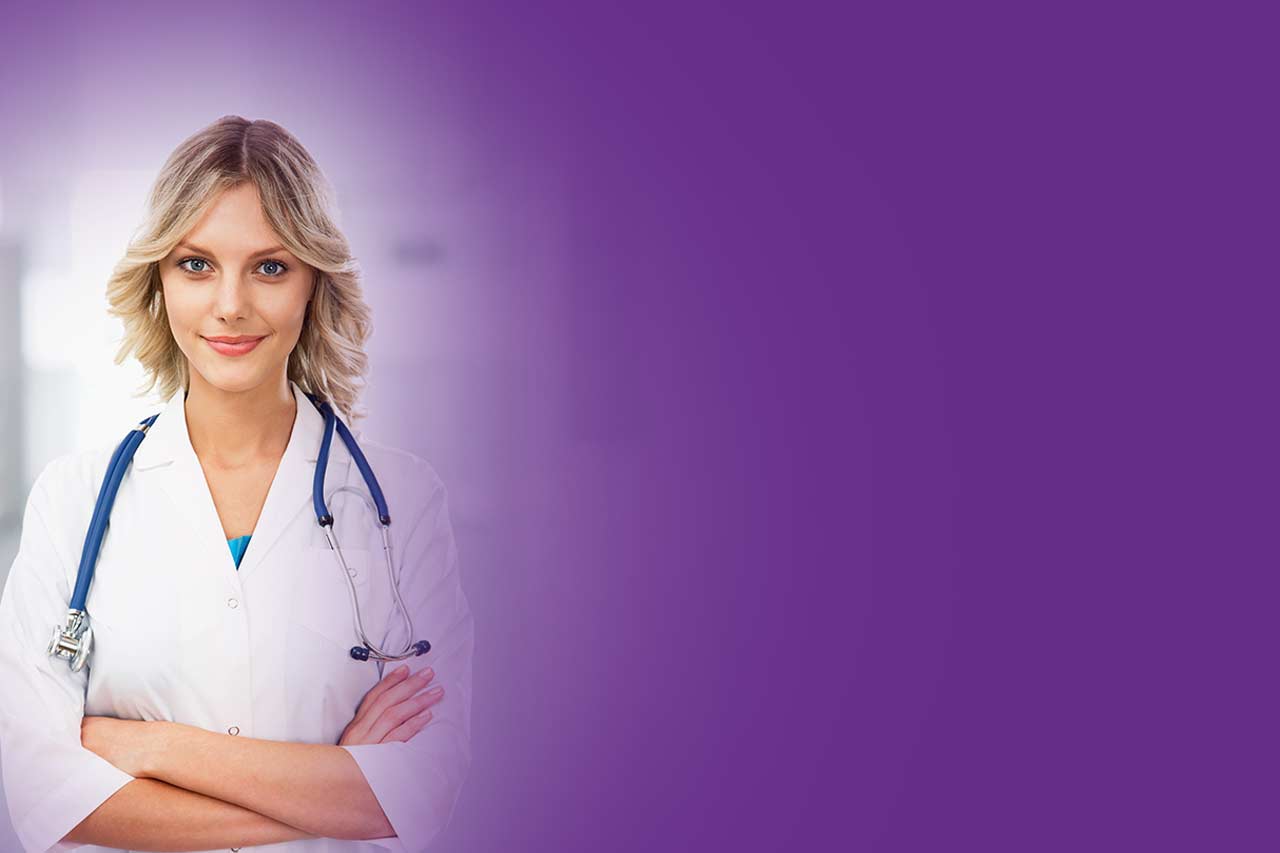 Additional Services You May Like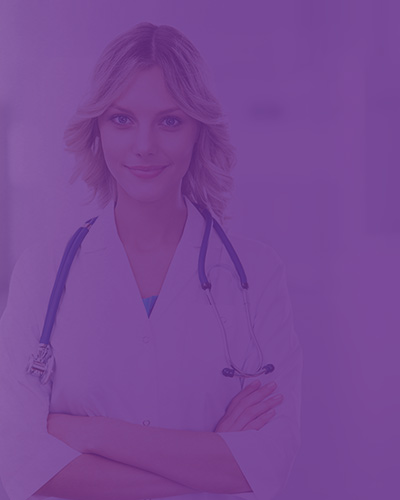 Additional Services You May Like