Top Colonoscopy Specialist in Forest Hills, NY
Colonoscopy procedures come with some stigma but are one of the more pain-free and easier screenings that are performed. Most patients will only experience minor discomfort and the procedure is almost always performed as an outpatient procedure, only requiring patients to be at the hospital or center for a couple of hours before being allowed to recover from the comfort of their own home. Visit Digestive Disease Care (DDC) to get comprehensive and specialized care. For more information, contact us today or book an appointment online. We are conveniently located at 104-40 Queens Blvd Suite #1F, Forest Hills, NY 11375.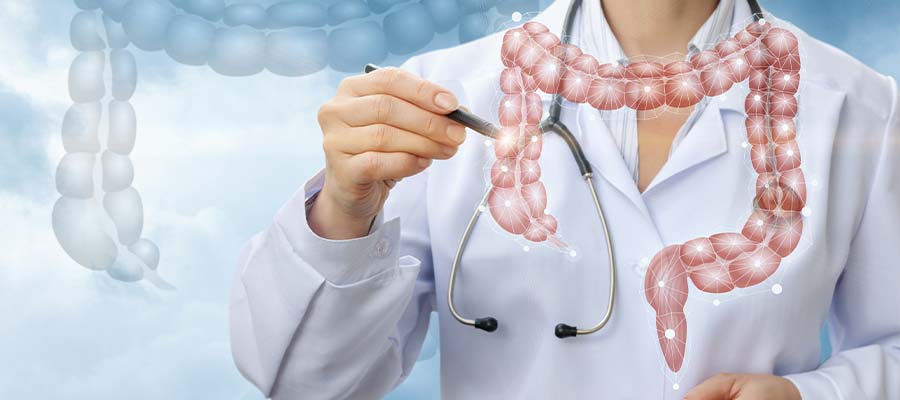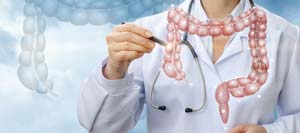 Table of Contents:
How long does a colonoscopy take?
What happens after the procedure?
How long does it take to recover from a colonoscopy?
What are the potential complications of a colonoscopy?
Where to find a board-certified gastroenterologist in Forest Hills NY for a colonoscopy?
How long does a colonoscopy take?

A standard colonoscopy procedure will typically take around half an hour to an hour for just the procedure itself, with most patients spending a total of 2 to 3 hours at the center in which the procedure is taking place. The total time does vary a little bit depending on how much preparation is required and how quickly they recover from the procedure and are able to be sent home. The procedure may also take a bit longer if the physician needs to take biopsies or remove any polyps. To be safe, it is recommended that patients plan to set aside at least 3 hours for their appointment so that they have ample time to recover following the procedure before being discharged and sent home.
What happens after the procedure?

Following a colonoscopy procedure, patients will be required to wait at the outpatient center or hospital until the anesthesia has worn off completely, often taking around 1 to 2 hours. Patients will be required to have a safe ride home and are not allowed to drive themselves or operate any heavy machinery until the day following the procedure. It is common to experience some discomfort through bloating due to the air that was injected into the intestines during the colonoscopy which should diminish within a couple of hours as the air has been released. Due to the sedation, patients will likely feel a bit groggy or lethargic for several hours. If a biopsy had to be performed or a polyp was removed during the procedure, the patient may need to follow a special diet that will be outlined by the physician before the patient leaves the hospital or outpatient center.
How long does it take to recover from a colonoscopy?

The majority of patients who have received a colonoscopy will be able to return to work and any other normal daily activities the day following the procedure as it takes some time for the sedation or anesthesia to wear off completely. It is highly recommended that patients plan to just take it easy for the rest of the day of the procedure to focus on replenishing their fluids and nutrition. While patients are definitely encouraged to recover at their own pace, a colonoscopy is typically a fairly easy procedure to recover from, with only minor changes to their diet or bowel movements sometimes being recommended for a day or two following the procedure.
What are the potential complications of a colonoscopy?

There are very few risks associated with colonoscopies and the risks that are present occur very rarely. The most commonly experienced complication of a colonoscopy (only affecting less than 6% of cases) is bleeding at the site where a tissue sample was taken or where a polyp was removed. Other potential but unlikely complications include perforation of the colon or rectum wall or a reaction to the sedative or anesthetic that was used during the exam. Very occasionally, patients will experience pain in the abdomen. While the risk of developing complications is present during any medical procedure, it is important to note that the risk of suffering from a complication during a colonoscopy is very rare and is actually lower than the risk of developing colon cancer.
Where to find a board-certified gastroenterologist in Forest Hills NY for a colonoscopy?

Digestive Disease Care (DDC) located in Forest Hills NY provides patients with high-quality, expert care for all digestive system-related conditions. We offer patients the best care possible during their colonoscopy which is performed by our board-certified gastroenterologist supported by an experienced team of highly qualified health care providers. Our team is comprised of a number of experienced gastroenterologists to ensure that every single patient is able to receive the best possible care for their diagnoses and treatments. We have convenient locations to serve you in Forest Hills NY, Jericho NY, Jamaica NY, Melville NY, New Hyde Park NY, Mineola NY, Lake Success NY, Babylon NY, East Setauket NY, Massapequa NY, and BEYOND.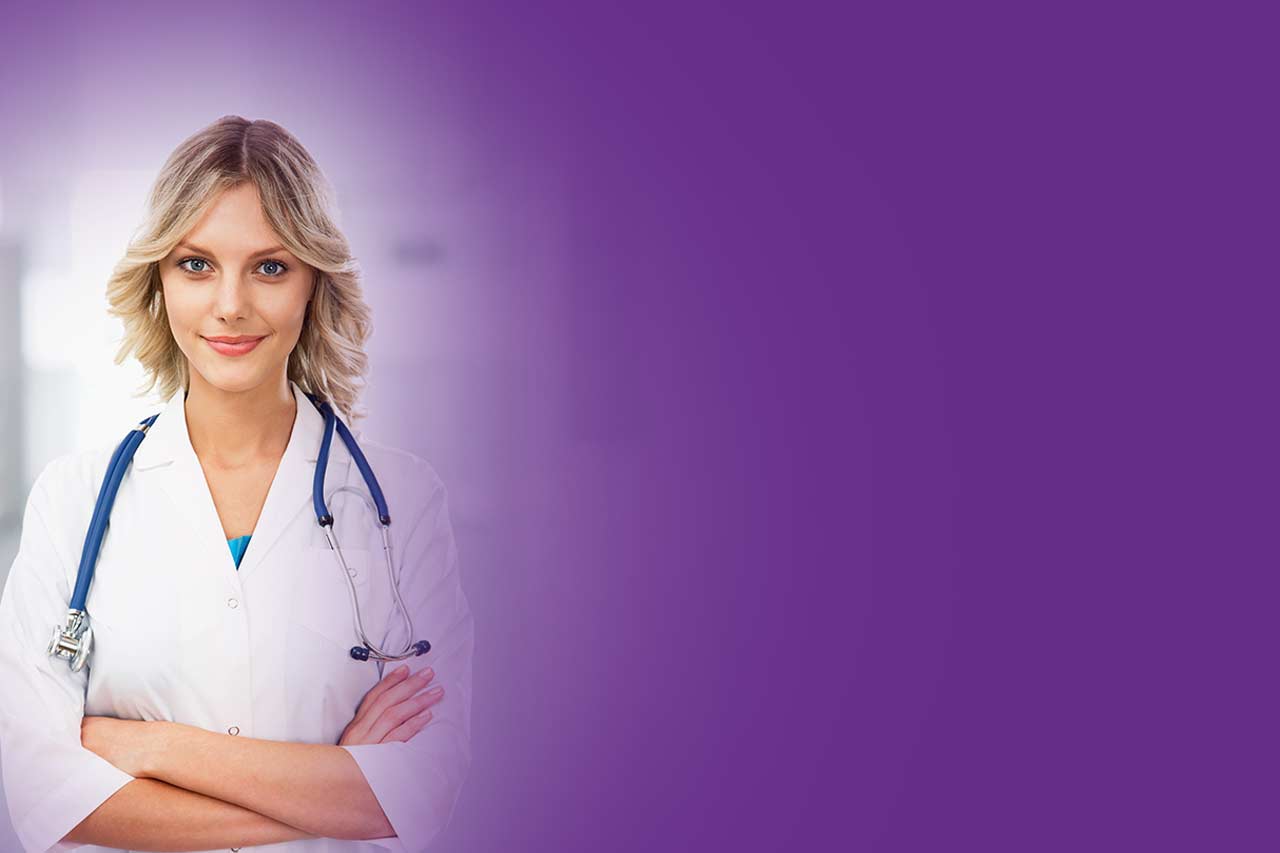 Additional Services You May Like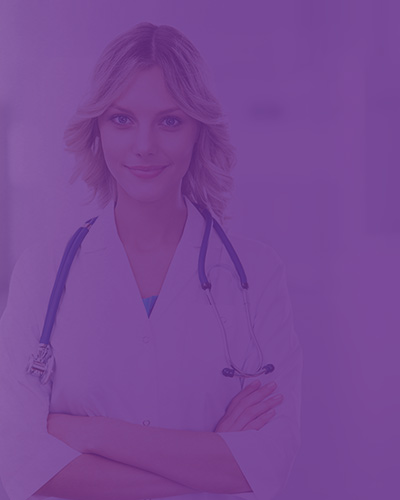 Additional Services You May Like