What's the Difference Between Ulcerative Colitis and Crohn's Disease?
Both conditions are inflammatory bowel diseases (IBDs) most frequently developed in adolescents and young adults, and both can trigger similar symptoms. With these similarities, it's challenging to know which is causing your symptoms. Keep reading to learn more about UC and Crohn's disease and the differences between these inflammatory bowel diseases.

Contact us

today at Digestive Disease Care for more information or request a

consultation online

. We have convenient locations to serve you in Babylon NY, East Setauket NY, Forest Hills NY, Jamaica NY, Jericho NY, Lake Success NY, Melville NY, Mineola NY, Massapequa NY and New Hyde Park NY.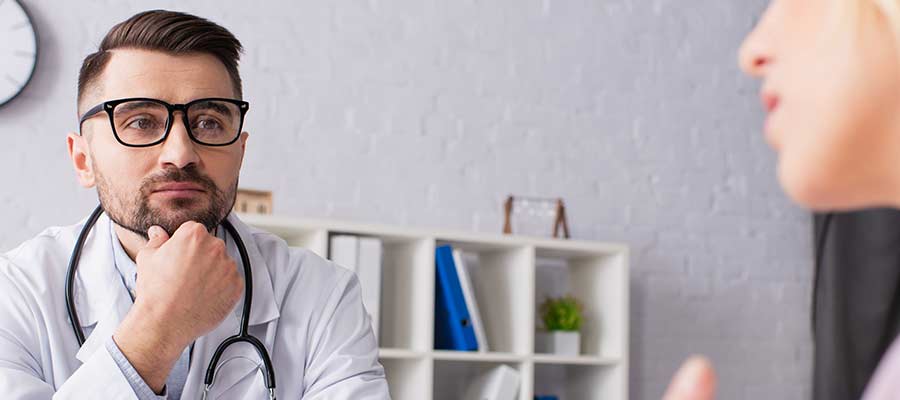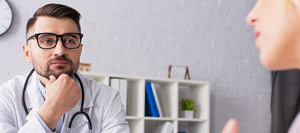 Table of Contents:
Understanding ulcerative colitis
Understanding crohn's disease
Key differences between UC and crohn's
Help for inflammatory bowel diseases
Are you living with frustrating gastrointestinal symptoms, like abdominal pain, weight loss, and diarrhea? You could have ulcerative colitis (UC) or Crohn's disease. About 70,000 people in the US get diagnosed with one of these conditions each year, which together affect the lives of nearly two million Americans.

At Digestive Disease Care our team of board-certified gastroenterologists offers patients in Long Island and Queens, New York, expert diagnosis and treatment of different gastrointestinal conditions — including ulcerative colitis and Crohn's disease.