Top Colonoscopy Specialist in Jericho, NY
A colonoscopy is a diagnostic procedure that allows specializing doctors to view the internal lining of the large intestine or colon, using a flexible tube with a camera. It's an important screening tool for detecting various colon disorders and malignancies, which is why it's prescribed both proactively and as a method of finding answers. If you're looking for a colonoscopy specialist to help you through your next procedure, contact us at Digestive Disease Care (DDC) or book with us online to schedule an appointment. Our board-certified gastroenterologists would be happy to provide you with professional testing and insights. We are conveniently located at 366 N Broadway Suite LW-2, Jericho, NY 11753.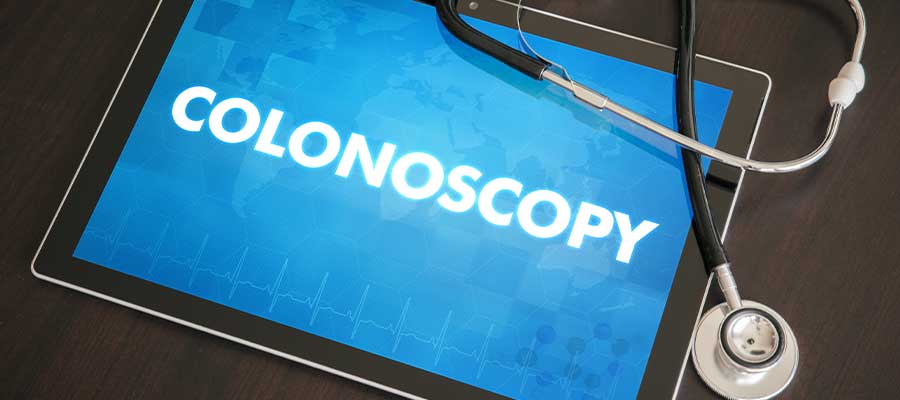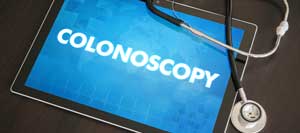 Table of Contents:
How long does a colonoscopy usually take?
What exactly is done during a colonoscopy?
Do you get results immediately after a colonoscopy?
What diseases can be detected by a colonoscopy?
Where to find a board-certified gastroenterologist in Jericho NY for a colonoscopy?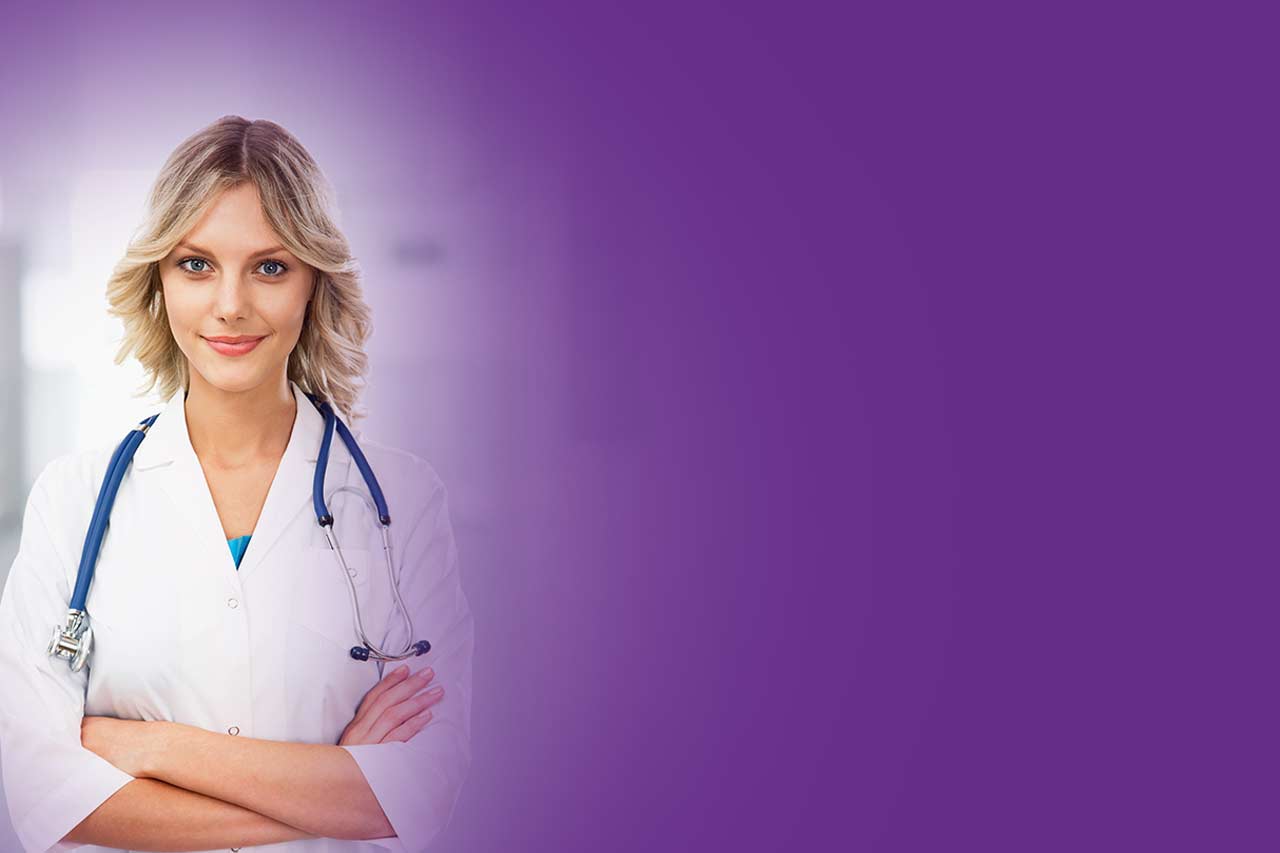 Additional Services You May Like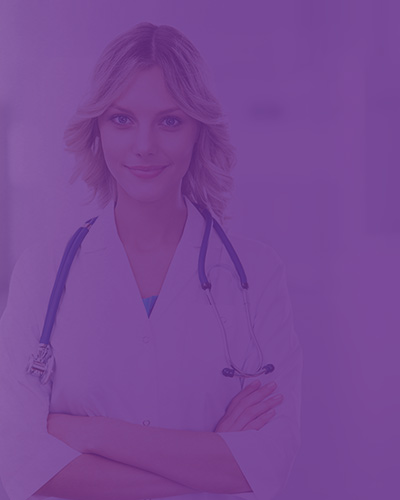 Additional Services You May Like