Top Endoscopy Specialist in Massapequa, NY
An endoscopy is a common medical procedure that allows doctors to examine the digestive tract, airways, and other internal organs. While the procedure itself is usually quick and straightforward, it's important to know what to expect after an endoscopy. Visit Digestive Disease Care (DDC) to get comprehensive and expert care by a board-certified gastroenterologist in Massapequa NY. For more information, please contact us or request an appointment online. We are conveniently located at 1061 N Broadway, Massapequa, NY 11758.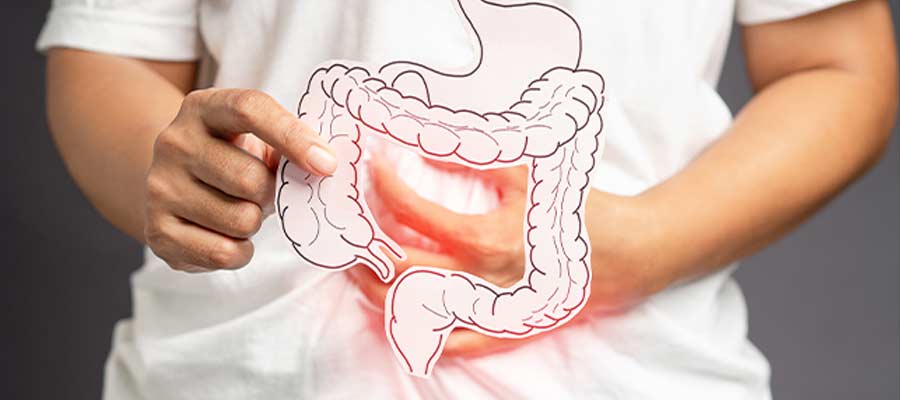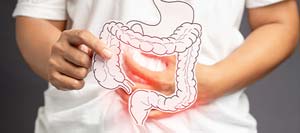 Table of Contents:
How long does it take to recover from an endoscopy?
What to expect after an endoscopy?
What does an endoscopy treat?
What other procedures are used with an endoscopy?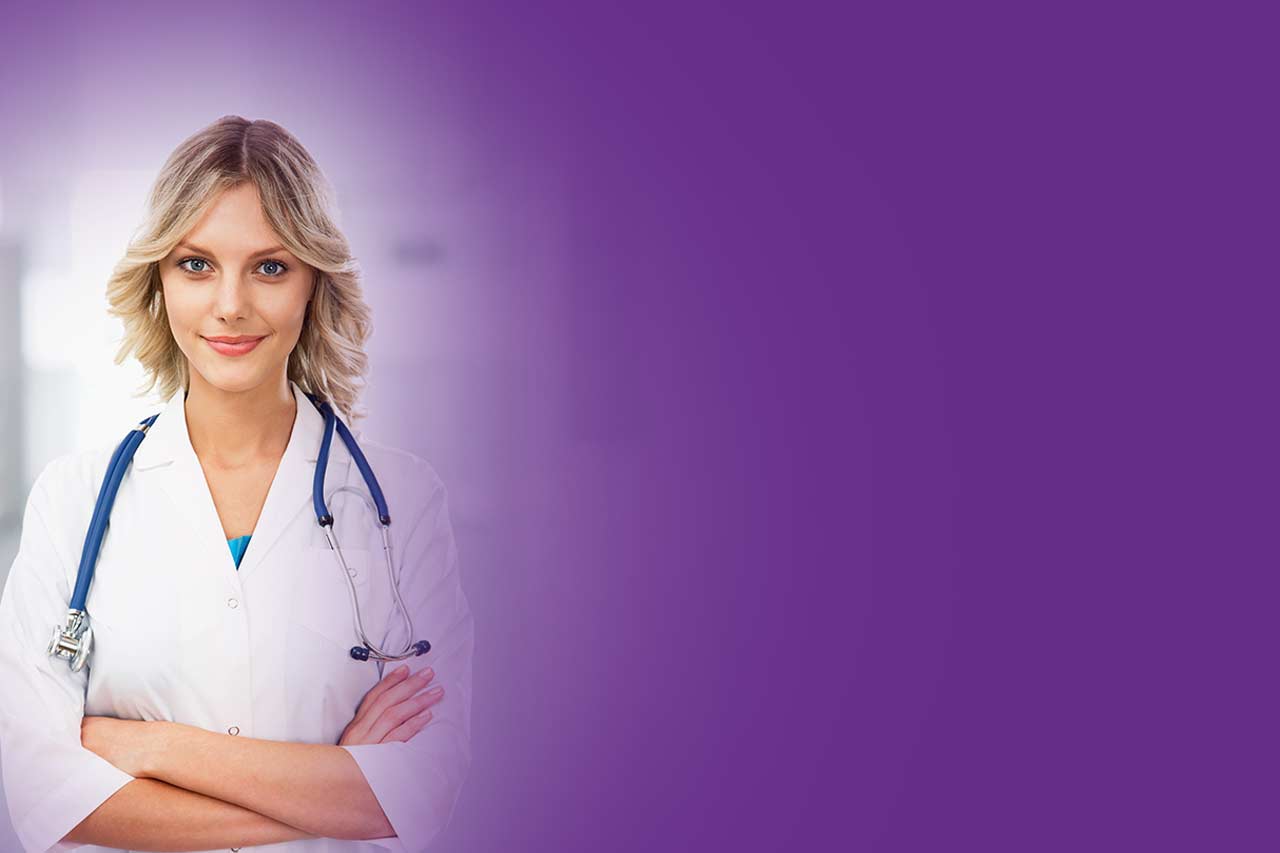 Additional Services You May Like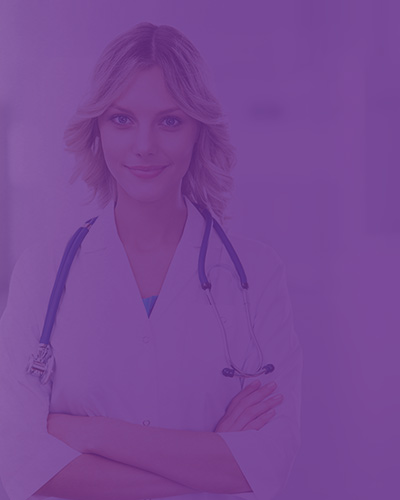 Additional Services You May Like