Top Colonoscopy Specialist in Mineola, NY
At Digestive Disease Care (DDC) in Mineola, New York, our team is dedicated to providing top-quality care for colonoscopy procedures. Our board-certified gastroenterologists are committed to the well-being of our patients and strive to make each visit as comfortable and stress-free as possible. For more information, contact us today or book an appointment online. We are conveniently located at 137 Willis Ave Suite 110, Mineola, NY 11501.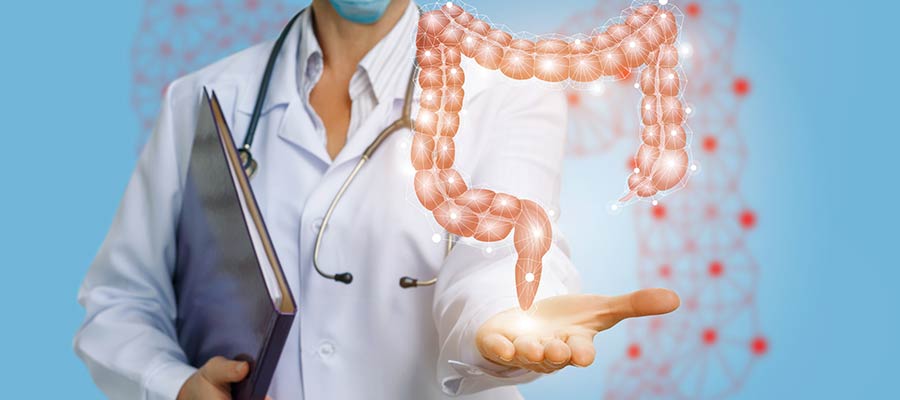 Table of Contents:
Why is it best to see a gastroenterologist for a colonoscopy?
How long does a colonoscopy last?
Does it matter who performs your colonoscopy?
At what age are colonoscopies unnecessary?
Where to find a board-certified gastroenterologist in Mineola NY for a colonoscopy?
Colonoscopies are an essential tool in preventive health care for individuals over the age of 50. This procedure allows doctors to detect and prevent colorectal cancer, the second leading cause of cancer deaths in the United States. Regular colonoscopies also aid in identifying other gastrointestinal issues such as polyps, diverticula, and inflammatory bowel disease.

At DDC, we understand that undergoing a colonoscopy may seem daunting or uncomfortable. That's why our team of specialists is trained to provide personalized care and support throughout the entire process. From scheduling your procedure to receiving post-procedure instructions, we are here to guide you every step of the way.
Why is it best to see a gastroenterologist for a colonoscopy?

Gastroenterologists are medical specialists with extensive training in diagnosing and treating conditions affecting the digestive system, including the colon. This expertise enables them to perform colonoscopies with a higher degree of precision, enhancing the procedure's effectiveness in detecting abnormalities or changes in the colon. Moreover, gastroenterologists have the knowledge to interpret the results accurately and devise a comprehensive treatment plan if any issues are found. Our gastroenterologists commit to continual learning and staying updated on the latest advances in medical technologies and procedures, ensuring our patients receive the most up-to-date care. Trusting your colonoscopy to a gastroenterologist at DDC means receiving the highest level of specialized care for your gastrointestinal health.
How long does a colonoscopy last?

A colonoscopy procedure typically lasts between 30 to 60 minutes. However, patients should anticipate spending two to three hours at the facility to allow for preparation, the procedure itself, and recovery time. Following the procedure, due to the effects of sedation, patients will need a companion to drive them home.
Does it matter who performs your colonoscopy?

It absolutely matters who performs your colonoscopy. The expertise, skill, and experience of the clinician performing the procedure can significantly influence its outcomes. Experienced gastroenterologists, such as the board-certified at DDC, can more accurately detect and diagnose potential abnormalities due to their extensive training in the field. Their in-depth understanding of the digestive system and dedicated focus on gastrointestinal health ensures a thorough and careful examination. Subsequently, the proficiency of the specialist helps in devising effective treatment plans, if needed, and can directly impact the patient's health and prognosis.
At what age are colonoscopies unnecessary?

While age is a contributing factor, the necessity for colonoscopies isn't strictly determined by age alone. Typically, routine screening for colorectal cancer through colonoscopies is recommended until the age of 75. Beyond this age, the decision to continue colonoscopies should be individualized based on the patient's overall health, personal risk factors, and previous colonoscopy results. For instance, if you're over 75, in good health, and have a history of polyps or colon cancer, your gastroenterologist might recommend continuing regular screenings. However, for individuals over 85, colonoscopies are usually deemed unnecessary unless there are extenuating circumstances. It's crucial to have open conversations with your healthcare provider to make informed decisions about your healthcare needs.
Where to find a board-certified gastroenterologist in Mineola NY for a colonoscopy?

At Digestive Disease Care (DDC), we have a team of board-certified gastroenterologists who specialize in colonoscopies. Our clinic is conveniently located in Mineola, NY, and our experienced medical team is committed to providing the highest level of care to our patients. We believe in the power of preventive health care and emphasize the importance of regular colonoscopies in the fight against colorectal cancer. To schedule a colonoscopy with one of our specialists, you have the flexibility to either call us directly or conveniently book an appointment online. We look forward to helping you maintain your digestive health. We have convenient locations to serve you in Mineola NY, Lake Success NY, Forest Hills NY, Jericho NY, Jamaica NY, Melville NY, New Hyde Park NY, Babylon NY, East Setauket NY, Massapequa NY, and BEYOND.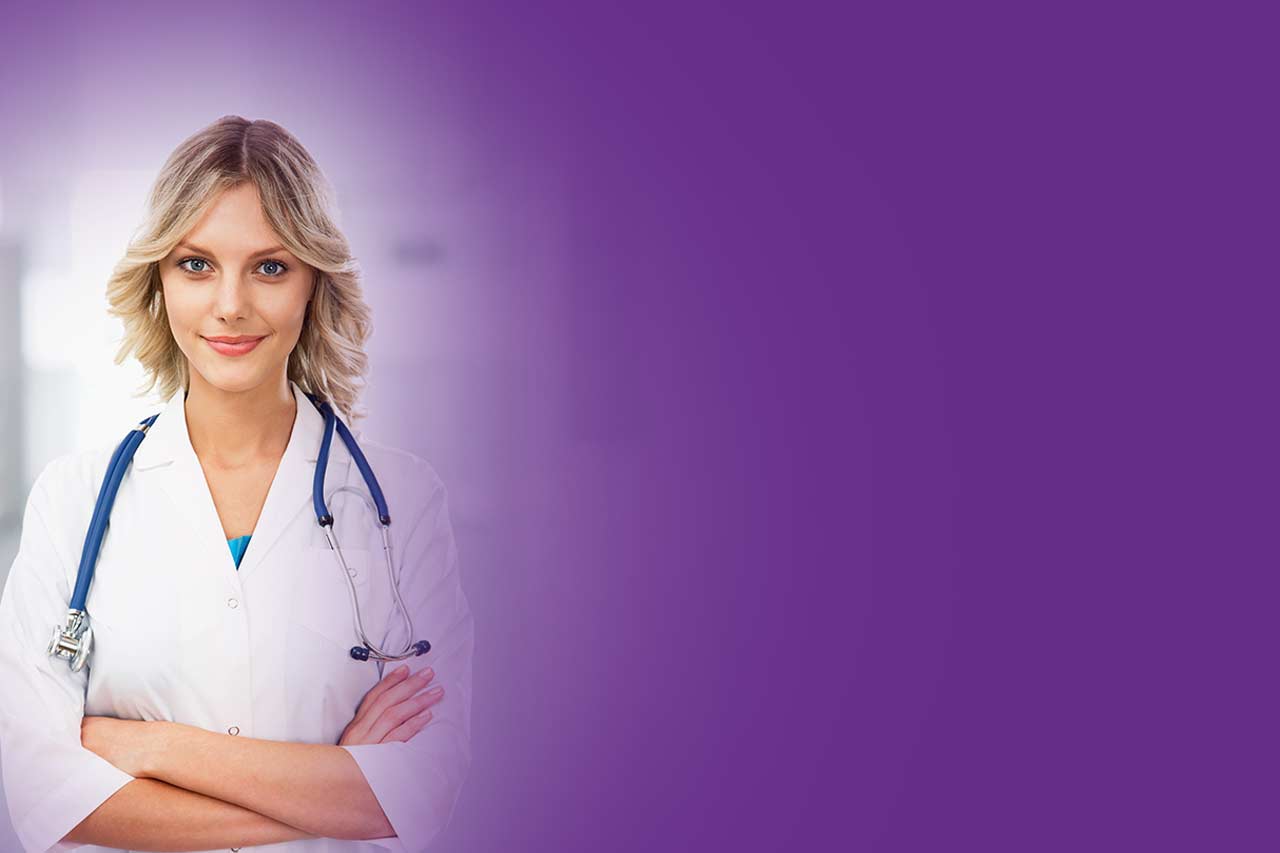 Additional Services You May Like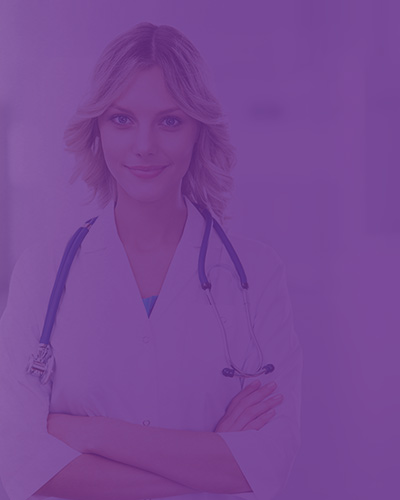 Additional Services You May Like