Top Endoscopy Specialist in Mineola, NY
An endoscopy is a non-surgical procedure that allows doctors to examine the inside of a person's digestive tract using a thin, flexible tube with a light and camera attached to it. This procedure helps detect abnormalities or conditions such as ulcers, tumors, inflammation, and bleeding in the digestive system. It is an important tool for diagnosing and monitoring various gastrointestinal diseases. Get comprehensive and specialized care from board-certified gastroenterologists at Digestive Disease Care (DDC). For more information, contact us today or book an appointment online. We are conveniently located at 137 Willis Ave Suite 110, Mineola, NY 11501.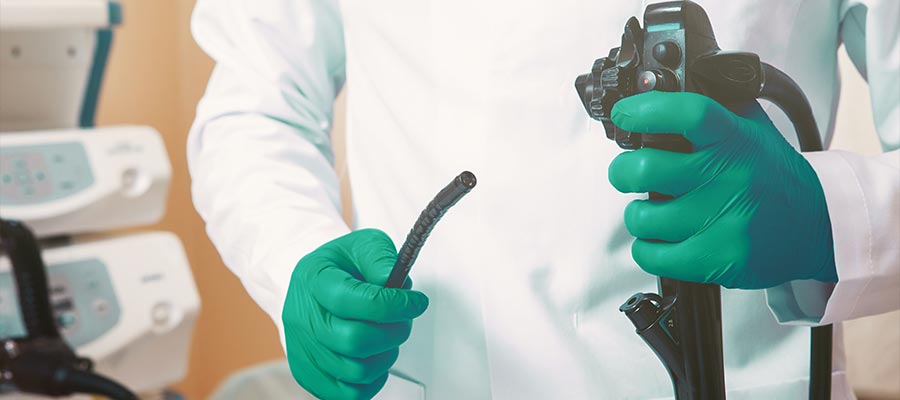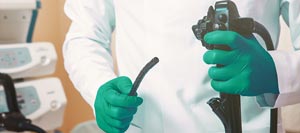 Table of Contents:
What is the difference between an endoscopy and an upper GI endoscopy?
What are the benefits of an endoscopy?
Who should not have an endoscopy?
What not to have before an endoscopy?
Digestive Disease Care (DDC) is a specialized area of medicine that focuses on the diagnosis and treatment of disorders related to the digestive system. DDC specialists, also known as gastroenterologists, are highly trained physicians who have expertise in performing endoscopic procedures.
What is the difference between an endoscopy and an upper GI endoscopy?

An endoscopy is a broad term for a procedure that allows doctors to look inside the body using an endoscope. An upper GI (gastrointestinal) endoscopy, also known as an esophagogastroduodenoscopy (EGD), is a type of endoscopy that specifically targets the upper part of the gastrointestinal tract. This includes the esophagus, stomach, and the beginning of the small intestine (duodenum). While a general endoscopy can be used to examine various parts of the body, including the joints and lungs, an upper GI endoscopy is specifically designed to diagnose and treat issues in the upper digestive system. Both procedures are essential tools in the arsenal of a Digestive Disease Care (DDC) specialist.
What are the benefits of an endoscopy?

An endoscopy holds several key benefits in the field of medical diagnostics and treatment. Firstly, it is a minimally invasive procedure, often requiring no incisions, which significantly reduces recovery time and risk of infection. Secondly, an endoscopy provides a direct visual examination of internal organs, offering a highly accurate diagnosis. It can detect abnormalities that may not show up on imaging tests, and can also facilitate the collection of tissue samples for biopsy. Lastly, a therapeutic endoscopy can be used to treat certain conditions directly, such as removing polyps or gallstones or stopping gastrointestinal bleeding. Therefore, endoscopies not only play a crucial role in the identification of digestive diseases but also contribute to their effective treatment.
Who should not have an endoscopy?

Despite the numerous benefits of endoscopy, it is not suitable for everyone. Patients with serious heart or lung conditions may be at risk during the procedure due to anesthesia. Those with a history of reactions to anesthetics or who are allergic to certain medications should inform their doctor beforehand. Furthermore, if a patient has recently had a bowel surgery, they may need to wait until their doctor deems it safe. Pregnant women are also generally advised against an endoscopy, unless absolutely necessary, to avoid any potential risk to the fetus. As always, discussing personal medical history and any concerns with your Digestive Disease Care (DDC) specialist is crucial before deciding on an endoscopy as a diagnostic or treatment option.
What not to have before an endoscopy?

Before an endoscopy, certain preparatory measures need to be taken to ensure the procedure is as effective and safe as possible. One of the major considerations is your diet. Generally, patients are advised to have nothing by mouth (absolutely no food or drink) for 6 to 8 hours prior to this procedure. This includes avoiding gum and mints, as these stimulate the production of stomach acid. It's also important to avoid smoking and alcohol consumption for at least 24 hours before the procedure. Another consideration is medication; certain drugs, such as blood thinners or specific heart medications, might need to be stopped temporarily. Always consult your doctor for personalized instructions before an endoscopy.

At Digestive Disease Care (DDC), we are committed to providing comprehensive, patient-centered care for a wide range of gastrointestinal conditions. With our skilled team of specialists and our advanced endoscopic procedures, we aim to deliver an accurate diagnosis and effective treatment tailored to your specific needs. We understand that digestive health is crucial for overall well-being and therefore, we leave no stone unturned in ensuring you receive the best care possible. To learn more about our services or to schedule an appointment, feel free to call us or conveniently book an appointment online. We look forward to partnering with you on your journey towards optimal digestive health. We have convenient locations to serve you in Mineola NY, Lake Success NY, Forest Hills NY, Jericho NY, Jamaica NY, Melville NY, New Hyde Park NY, Babylon NY, East Setauket NY, Massapequa NY, and BEYOND.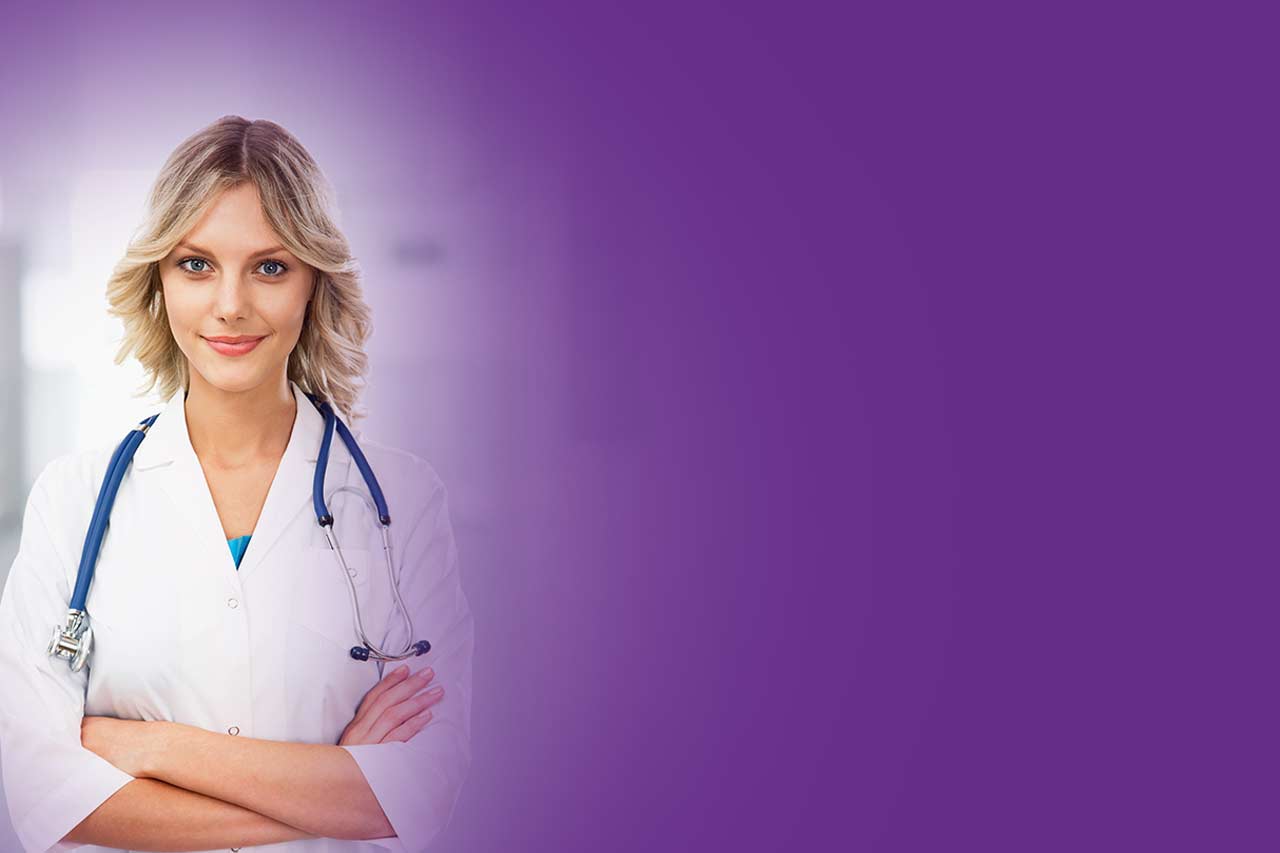 Additional Services You May Like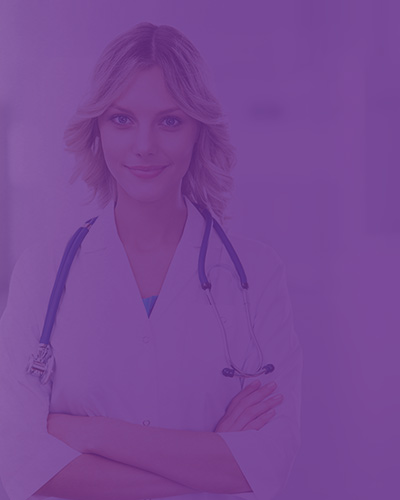 Additional Services You May Like