Endoscopic Ultrasound Procedure Specialist at Digestive Disease Care
Common Questions Asked by Patients: What is Endoscopic Ultrasound (EUS)? Who needs an Endoscopic Ultrasound (EUS) procedure? How is Endoscopic Ultrasound different from Endoscopy?
An Endoscopic Ultrasound (EUS) procedure examines the inside of your digestive tract. It can detect pancreatic cancer, colon cancer, as well as cancer that's spread to other parts of your body. EUS can also detect inflammatory bowel disease (IBD), pancreatitis, and other causes of abdominal pain. Visit Digestive Disease Care to get comprehensive and specialized care. Contact us today for more information or request an appointment online. We have convenient locations to serve you in Babylon NY, East Setauket NY, Forest Hills NY, Jamaica NY, Jericho NY, Lake Success NY, Melville NY, Mineola NY, Massapequa NY and New Hyde Park NY.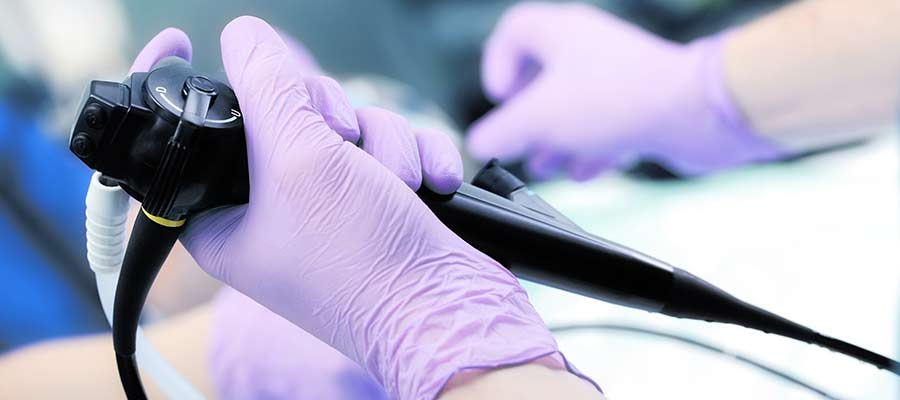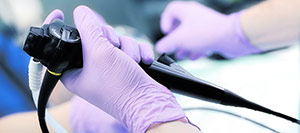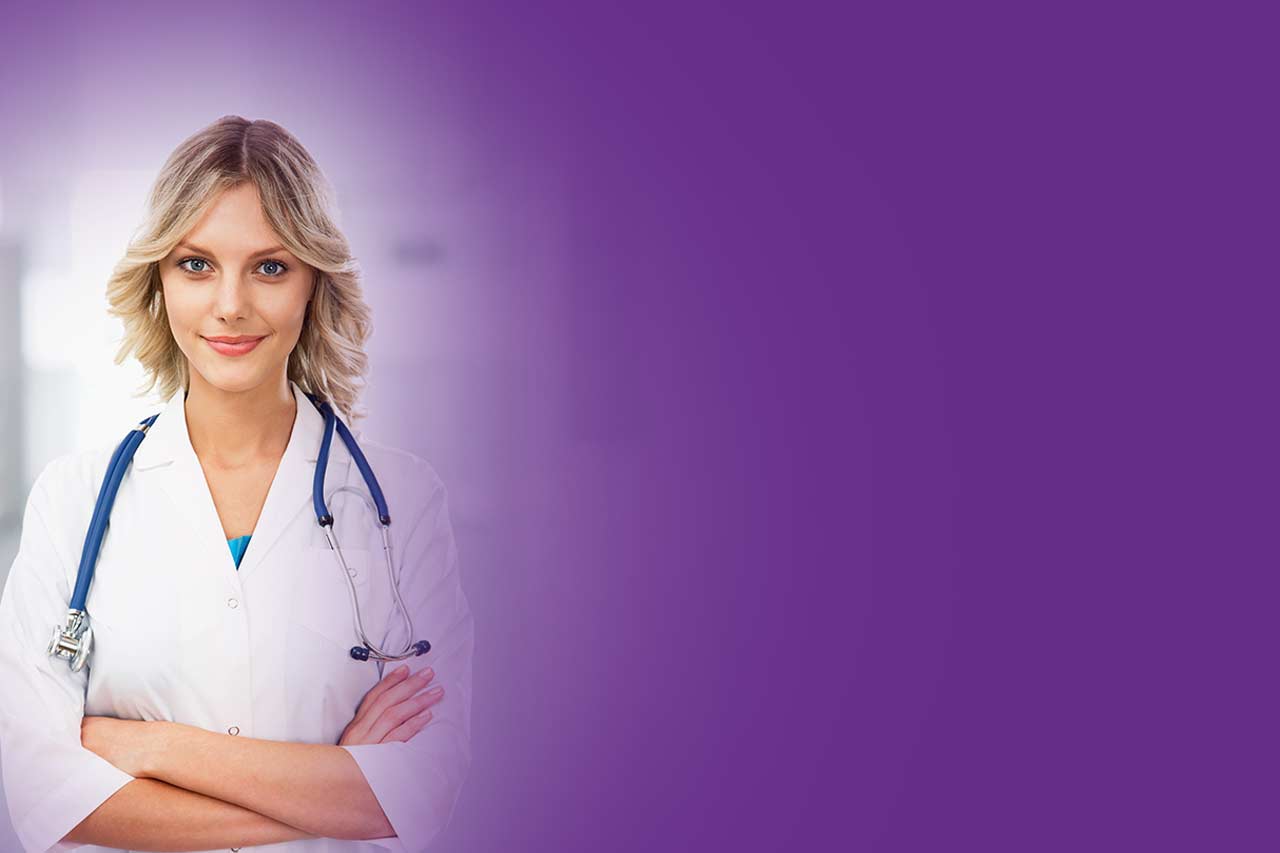 Additional Services You May Like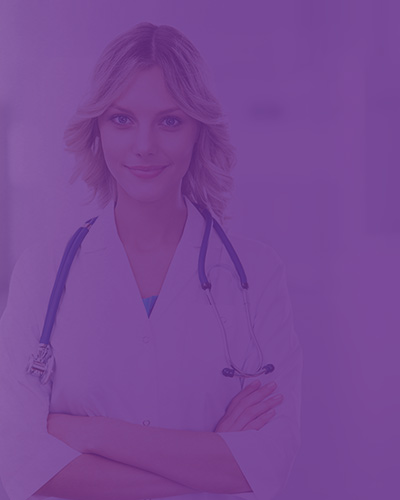 Additional Services You May Like